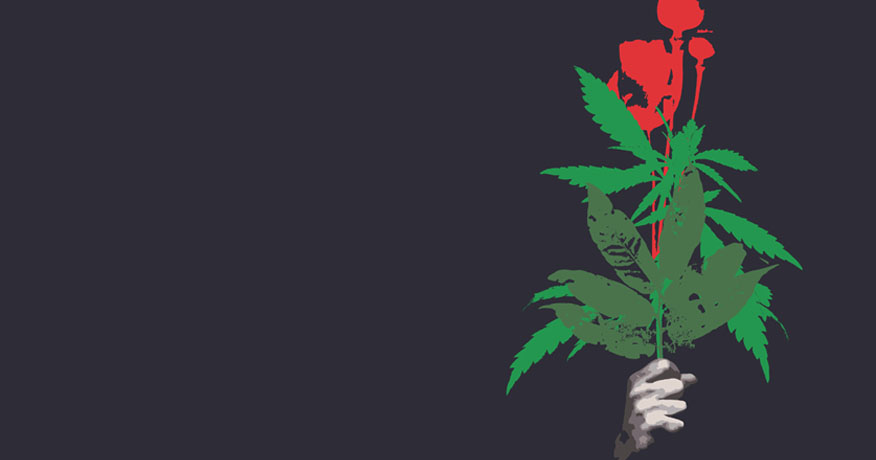 International Network of
People who Use Drugs
What's New?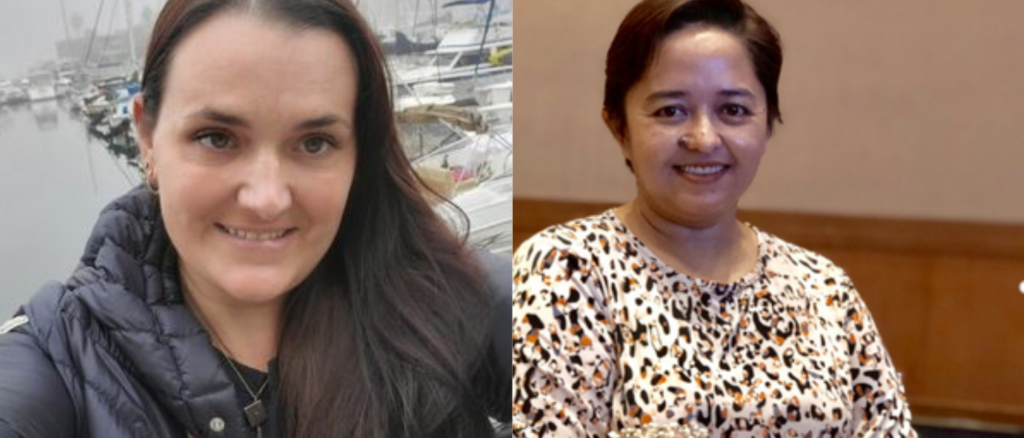 INPUD and IHNSU are thrilled to announce Danielle Russell (USA) and Yatie Jonet (Malaysia) as the inaugural winners of the Jude Byrne Emerging Female Leaders Award, who were selected among outstanding 25 nominations from 15 different countries around the globe. Thank you to everyone who applied, and congratulations to our two recipients!
---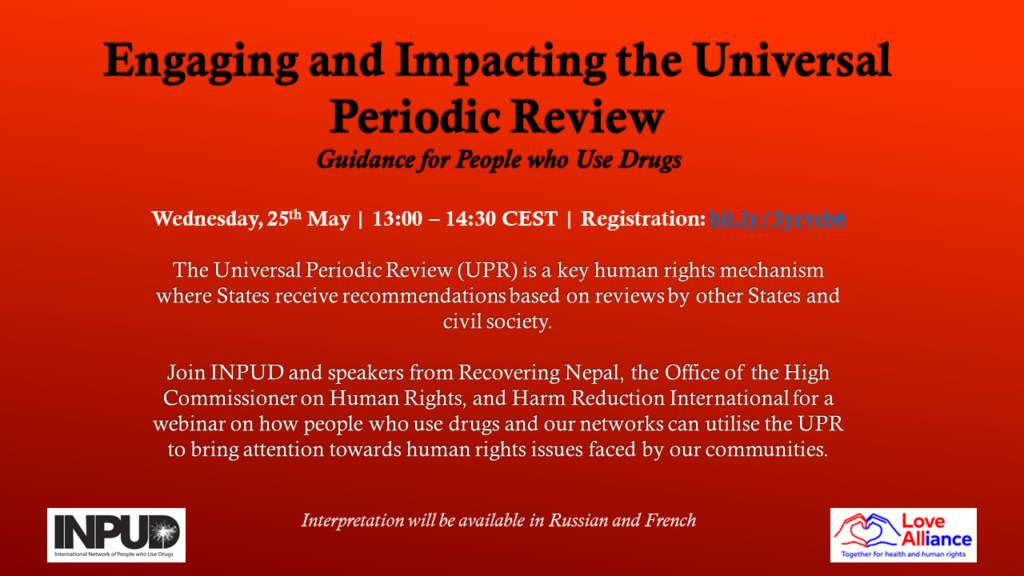 Join INPUD on 25th May , 13:00 CEST – 14:30 CEST for a webinar on the Universal Periodic Review (UPR), a key human rights mechanism where the human rights record of States are reviewed in five year cycles by other States as well as through civil society contributions such as shadow reports. Interpretation will be available in Russian and French. Register for the webinar here.
---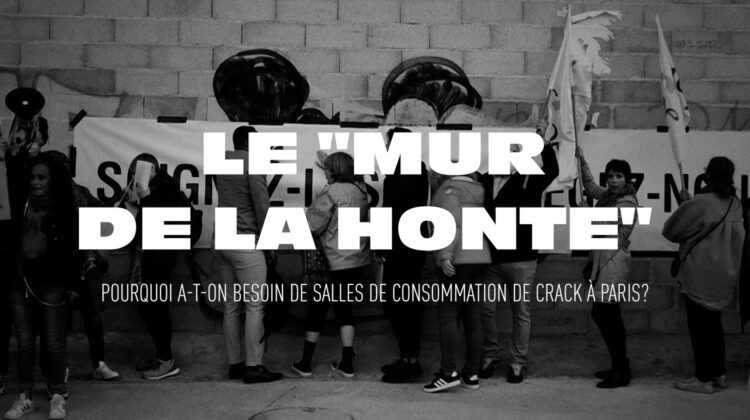 In Paris, police have recently built a wall, nicknamed the Wall of Shame, to block the estimated 13,000 people who use crack from the rest of society. This new documentary co-produced with DrugReporter and ASUD explores the history of crack in Paris, and amplifies the voices of experts and residents who call for a better solution: safe crack consumption rooms.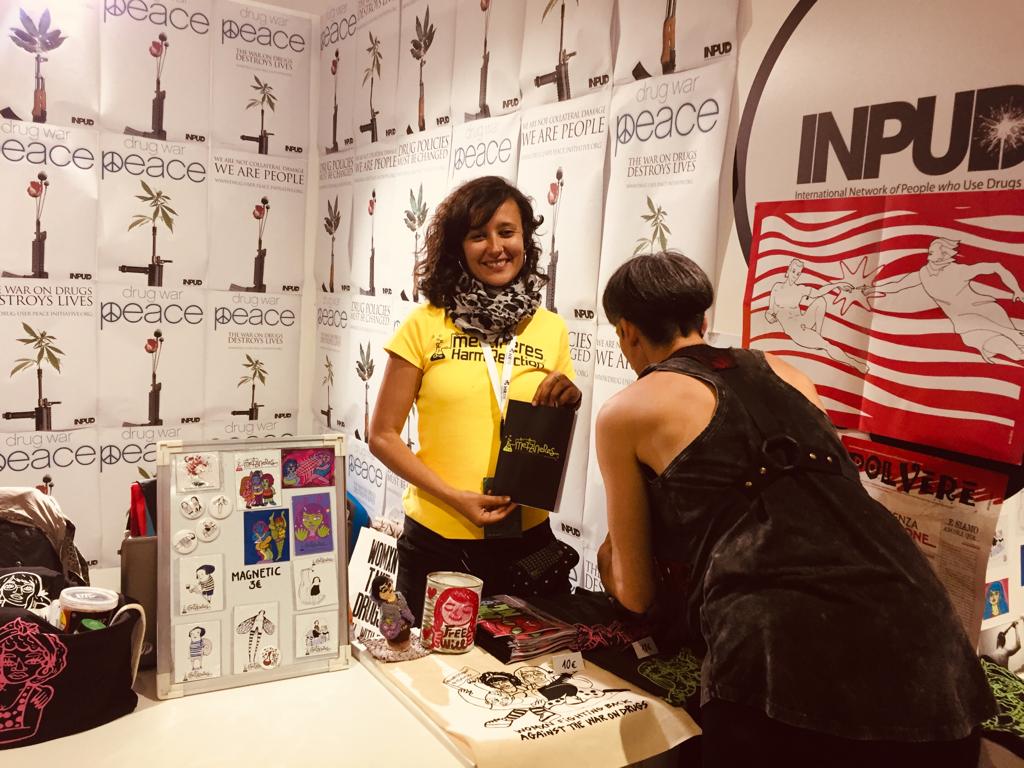 Publications and Resources
Read INPUD's key publications, statements and position papers as well as resources designed by and for people who use drugs.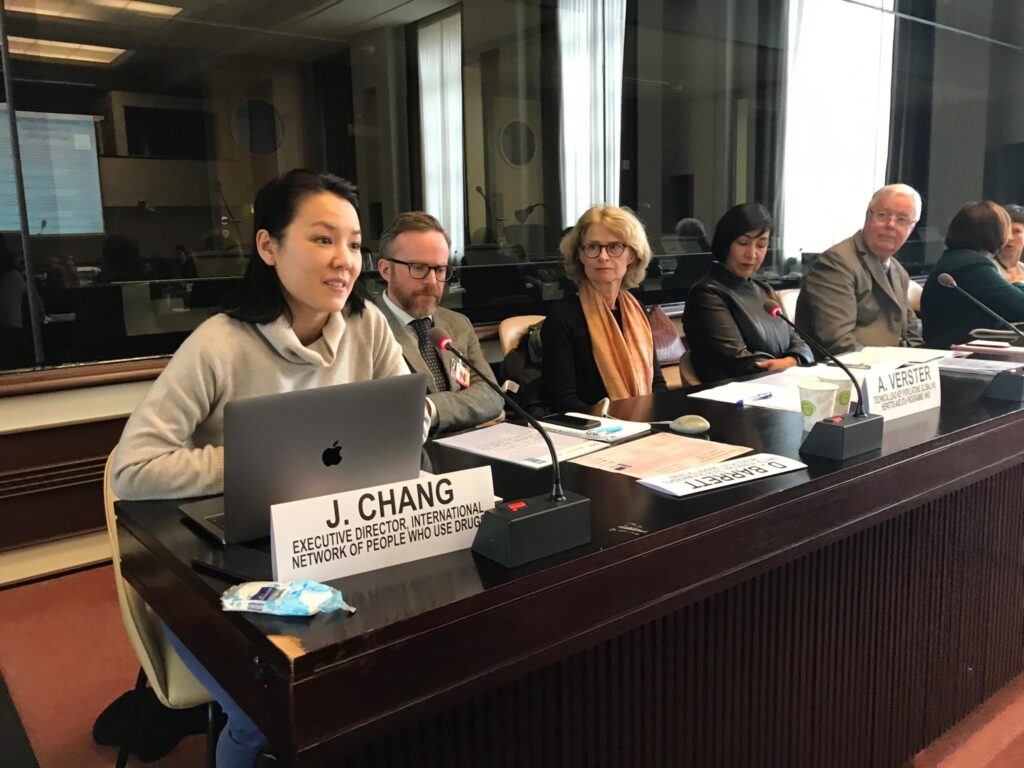 INPUD in the News
See where INPUD and our members are making an impact locally, nationally and globally