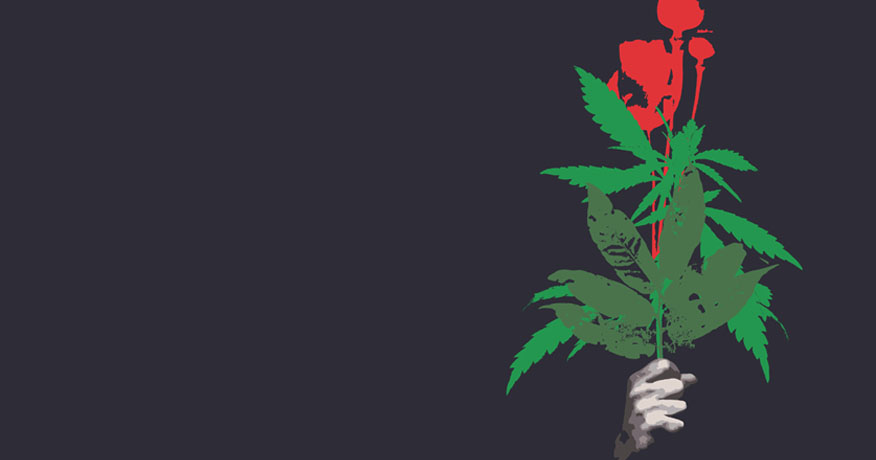 International Network of
People who Use Drugs
What's New?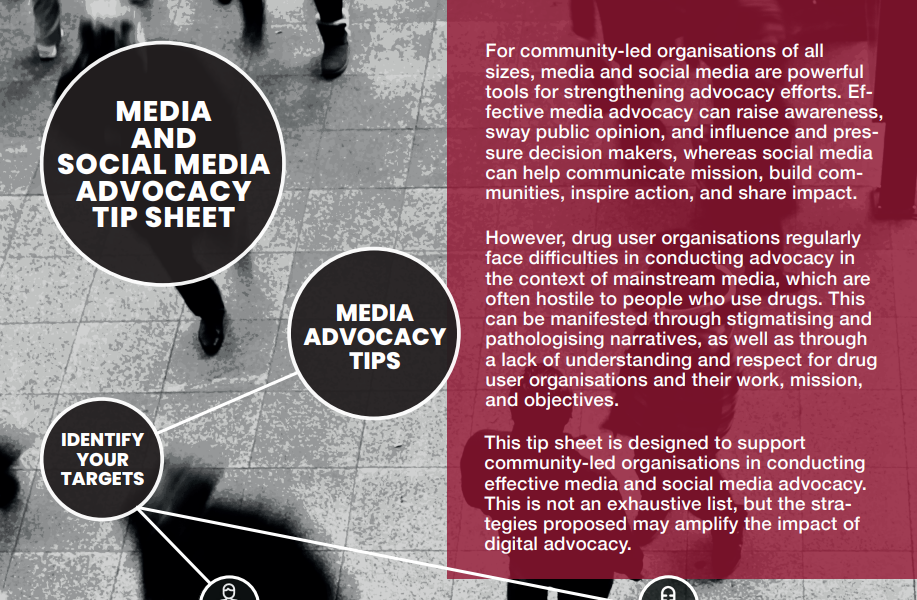 Media and social media are powerful tools for strengthening advocacy efforts among drug user-led organisations. Effective media advocacy can sway public opinion and influence decision makers, while social media can help with communications, building communities and inspiring action. This tip sheet has been developed in consultation with people who use drugs to support community-led organisations seeking to expand their effectiveness in media and social media advocacy.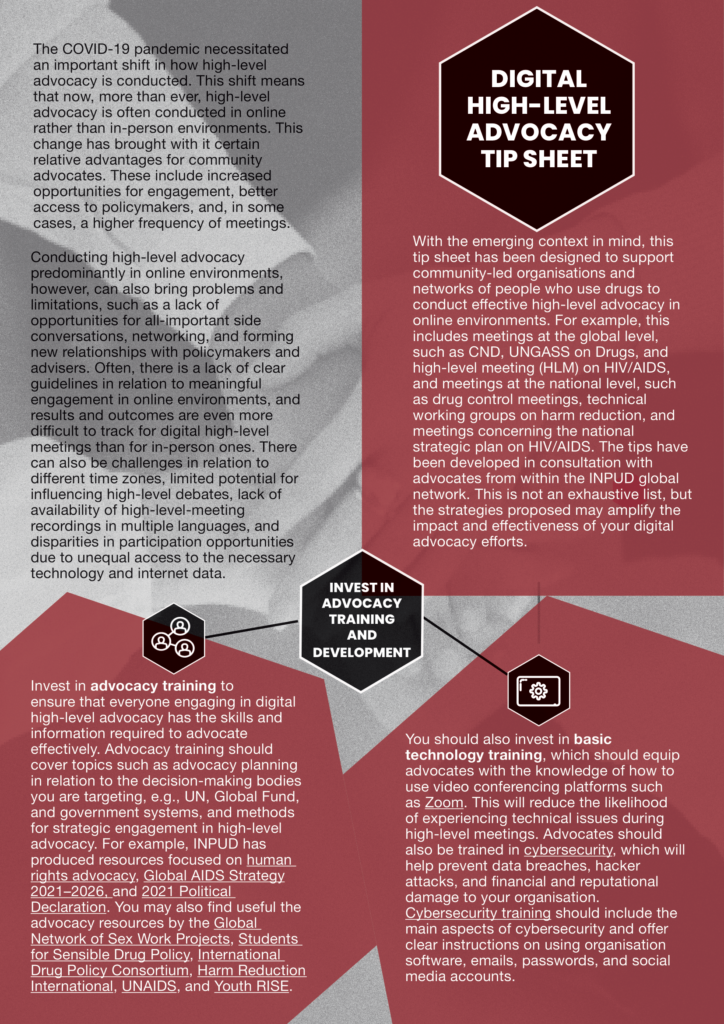 Conducting advocacy in online environments is more important than ever. While this shift has brought certain advantages, it can also bring problems and limitations, especially for drug user organisations operating within spaces which are hostile to our community. With this in mind, INPUD has developed this tip sheet on conducting digital high-level advocacy as people who use drugs. The strategies and advice captured here are intended to amplify the impact and effectiveness of digital advocacy efforts.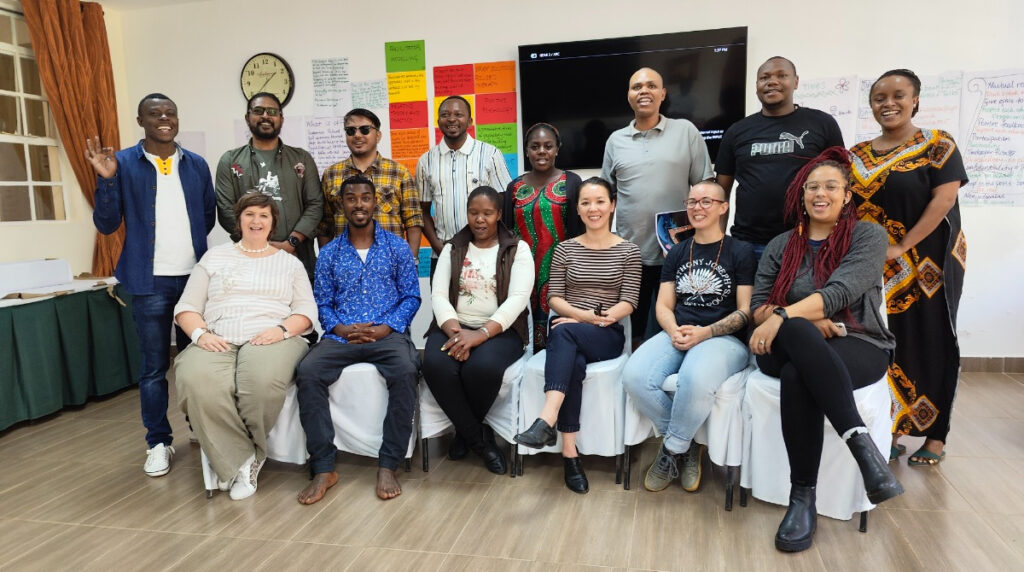 Balancing the Scales is a training curriculum that seeks to create a stronger movement by politicising self care and building a positive drug user identity. The curriculum can be rolled out across different countries in order to foster resilience within communities and networks of people who use drugs. Learn more about the programme and consider supporting its expansion with a donation to INPUD today.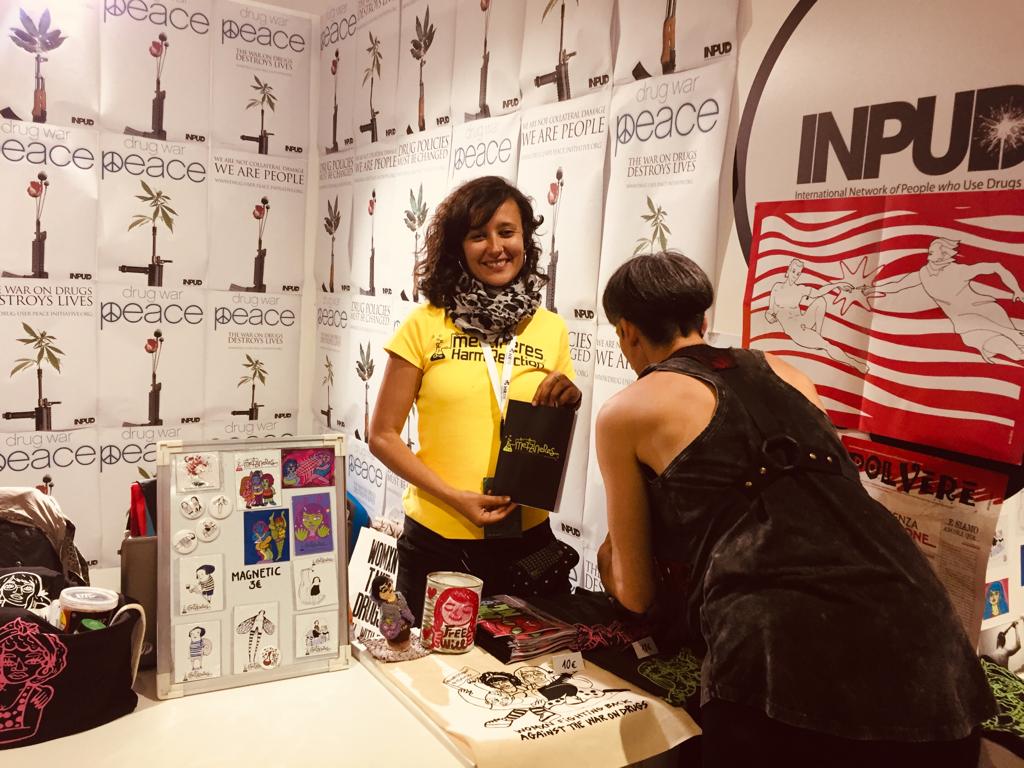 Publications and Resources
Read INPUD's key publications, statements and position papers as well as resources designed by and for people who use drugs.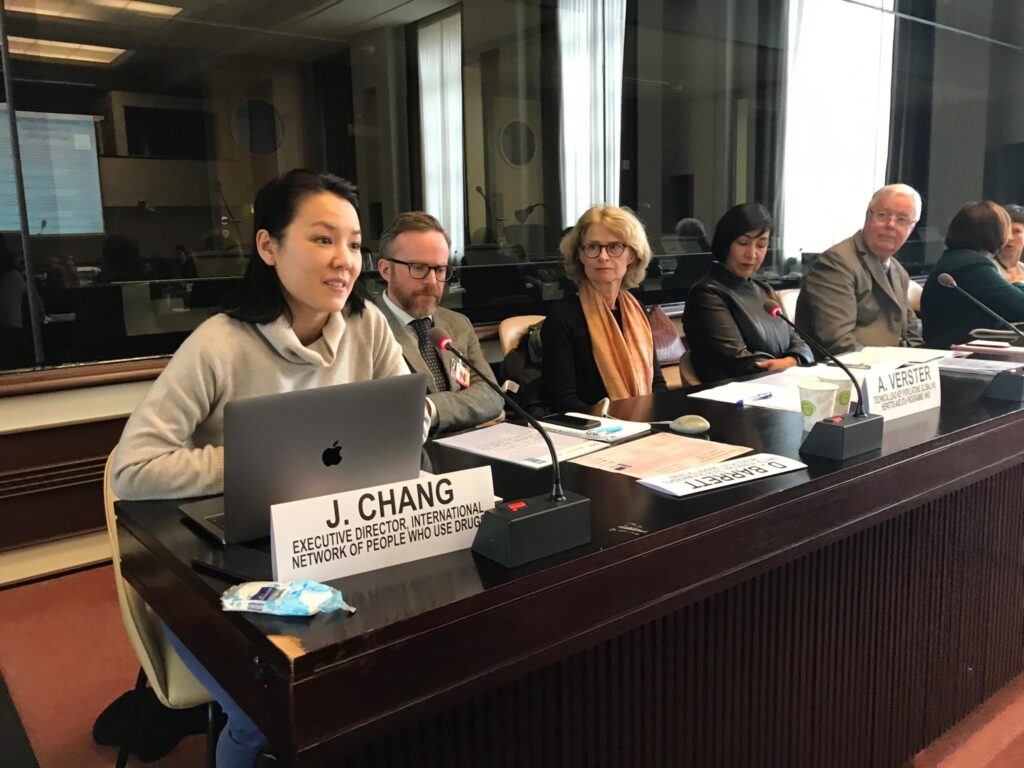 News & Updates
See the latest ways INPUD and our members are making an impact locally, nationally and globally