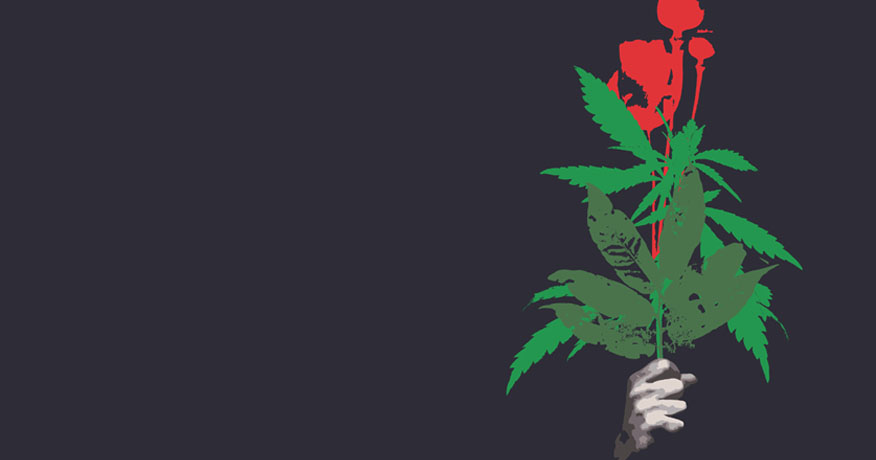 International Network of
People who Use Drugs
What's New?
INPUD statement on Conceptual Zero Draft of PPR Instrument
Currently a process is underway to negotiate a new international instrument on pandemic prevention, preparedness and response (PPPR). On 5-7 December 2022, the Intergovernmental Negotiating Body [INB] (constituted by WHO member states), will meet in Geneva, Switzerland to discuss the recently released 'Conceptual Zero Draft of the New International Instrument on PPR'. This statement is a response to the proposed new instrument from INPUD on behalf of people who use drugs globally and is informed by recent community-led research on PPPR among our networks and communities, as well as research conducted by INPUD during the Covid-19 pandemic.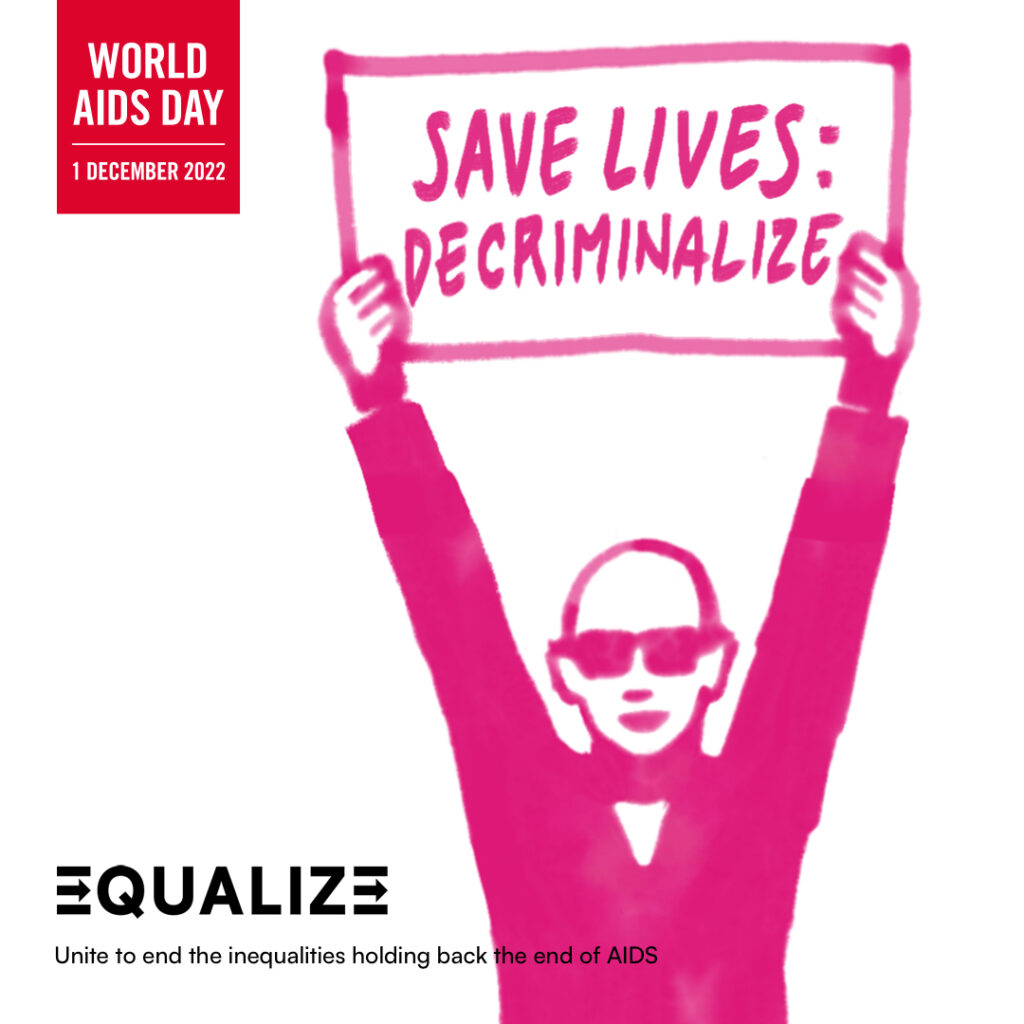 Equalize' the HIV response for people who use drugs – Decriminalise drug use
To 'Equalize' the HIV response for people who use drugs INPUD (International Network of People Who Use Drugs) is calling for the removal of societal barriers that prevent us from accessing lifesaving services.
We need full decriminalisation of drug use and possession, increased access to comprehensive harm reduction services, meaningful involvement of people who use drugs in decision making bodies and increased funding for networks and responses led by people who use drugs.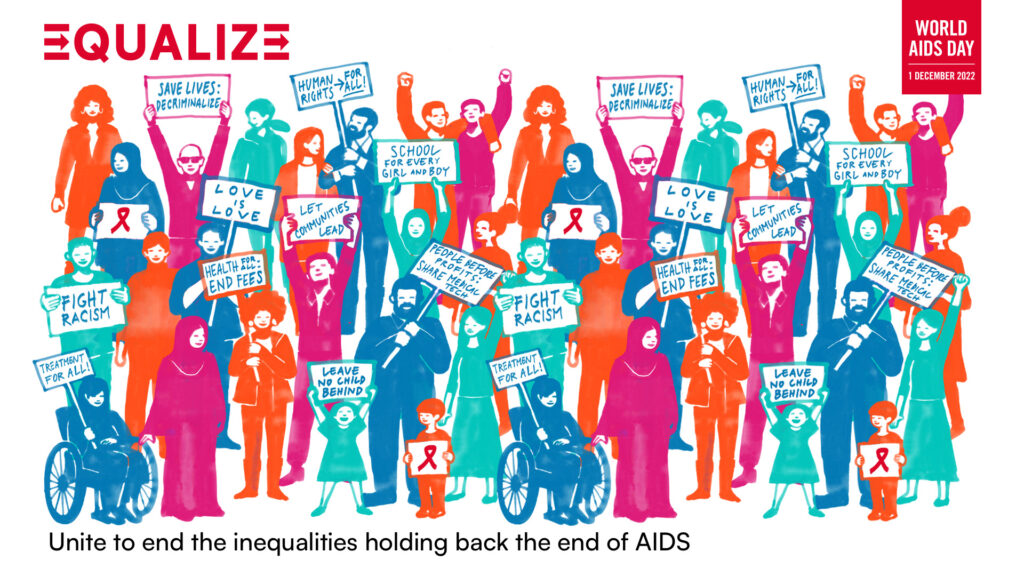 Urgent action to tackle inequalities can get the AIDS response on track.
Analysis by the UN ahead of World AIDS Day reveals that inequalities are obstructing the end of AIDS. On current trends the world will not meet agreed global targets on AIDS. The Dangerous Inequalities report was launched on 29 November.
To see full report, go here for a message from Winnie Byanyima, Executive Director of UNAIDS listen here
At the Lisbon Addiction Conference, Judy Chang was part of the Hepatitis C prevention and treatment among people who inject drugs: Global progress and future requirements discussion. She focused on Community perspective on access to harm reduction.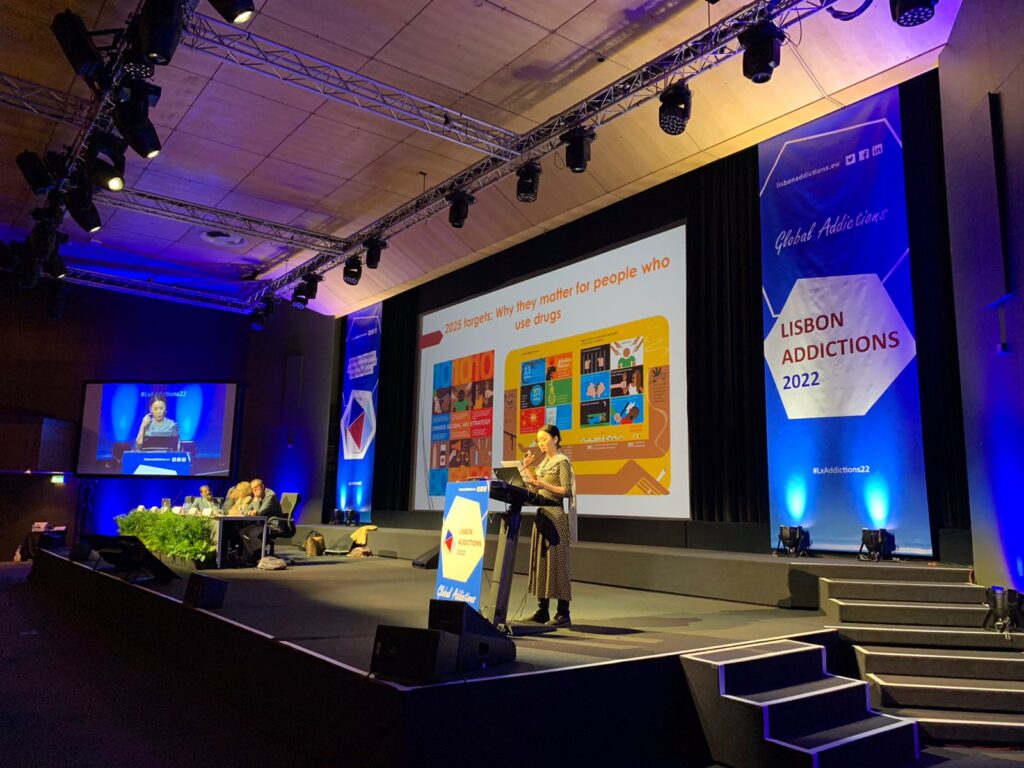 Providing women who use drugs with harm reduction services that reflect and are relevant to their lives requires that we incorporate a gender perspective in drug policy design. This is another effort that will go a long way into ending violence against women. We share this thought to mark International Day of No Violence Against Women.
At the Lisbon Addictions 2022 Judy Chang was part of a discussion about the creation on of a comprehensive gender strategy in drug policy in Europe. The discussion included a policy maker, with Judy providing a user perspective, a practitioner, and a scientist.
Read more on the discussion here.
Black Initiative for a New Drug Policy (INNPD) is launching a short documentary that shows how the war on drugs is an instrument of racism, which incites violence and hinders democratic development in Brazil. INNPD is the first black civil organisation in Brazil which addresses the importance of drug policies on the lives of black people. Read More Watch the video on here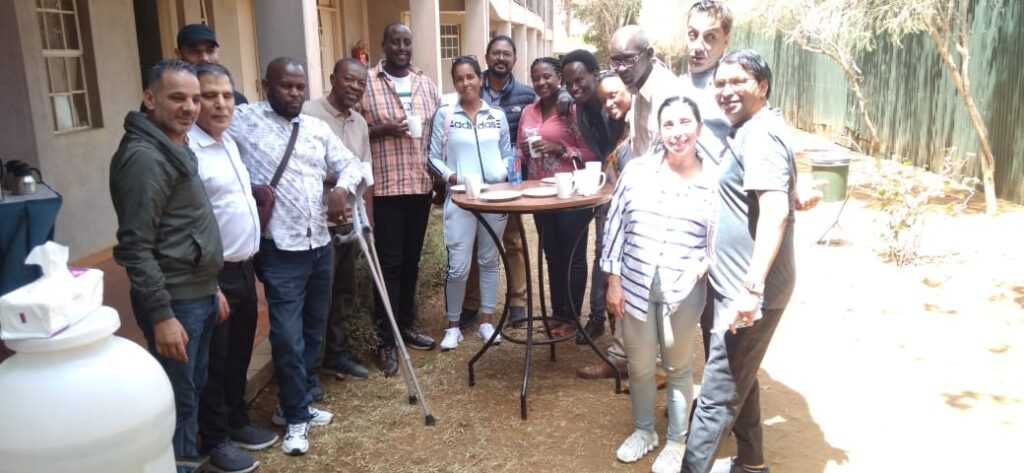 Kenya: Nairobi This week, more than 20 delegates from AfricaNPUD and MENANPUD got together to learn more about making the voices of people who use drugs heard in conversations about the protection and promotion of their human rights. People who use drugs are more likely to contract HIV, hepatitis and have poor access to health care services because of the criminalisation of drug use, restrictive drug policies, and aggressive law enforcement. Read More

The International Network of Women who Use Drugs (INWUD) is excited to launch a blog project centred around the concept of Narcofeminism – a narrative-reforming movement that brings together women who use drugs in all their diversity to challenge outdated, stigmatising and patriarchal narratives about our bodies, our choices, our rights and our voices. Find out how you can contribute a submission by clicking here.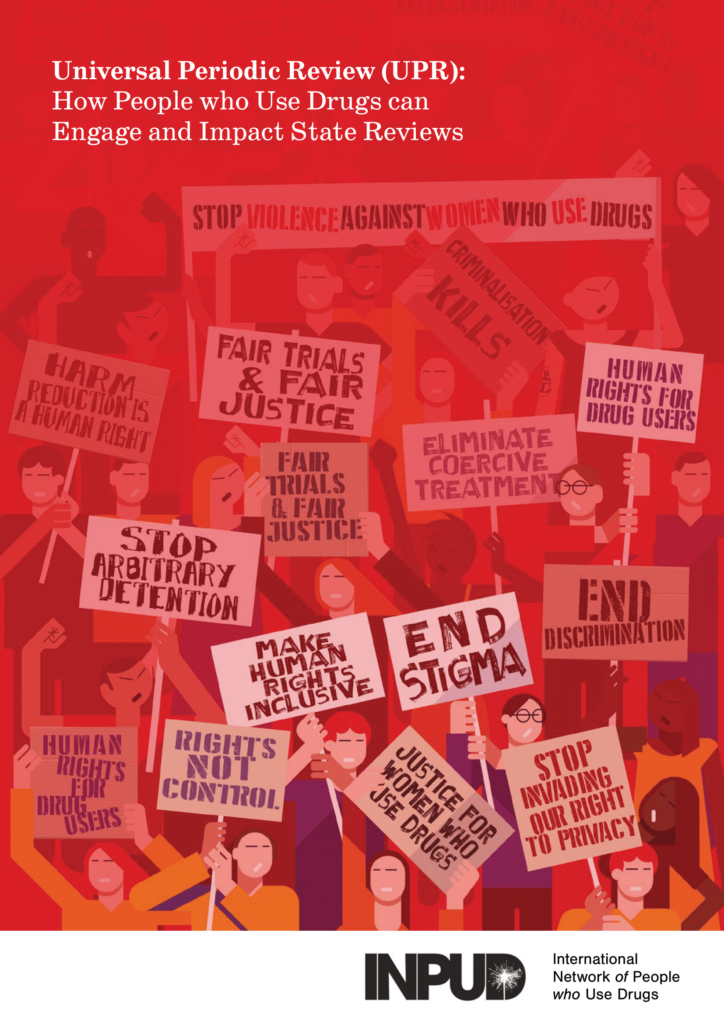 The Universal Periodic Review (UPR) is a United Nations human rights mechanism that monitors, analyses, and highlights human rights violations. For communities and networks of people who use drugs, the UPR can be a useful mechanism for long-term change. This brief is designed to introduce UPR and its relevance for people who use drugs, provide simple steps for submitting a shadow report in the UPR review cycle, provide tips for writing an effective shadow report, and provide further resources which may be useful.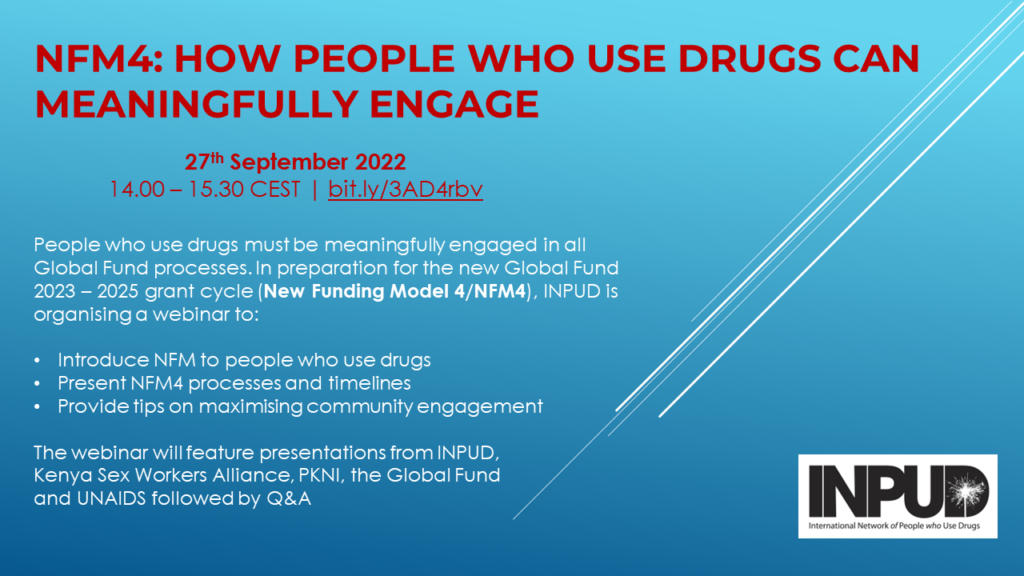 People who use drugs must be meaningfully engaged in all Global Fund processes. In preparation for the new Global Fund 2023-2025 grant cycle (New Funding Model 4/NFM4), join INPUD on 27th September for a webinar introducing NFM4 processes and timelines along with tips on maximising community engagement. The webinar will include presentations from INPUD, PKNI, Kenya Sex Workers Alliance, the Global Fund and UNAIDS followed by Q&A.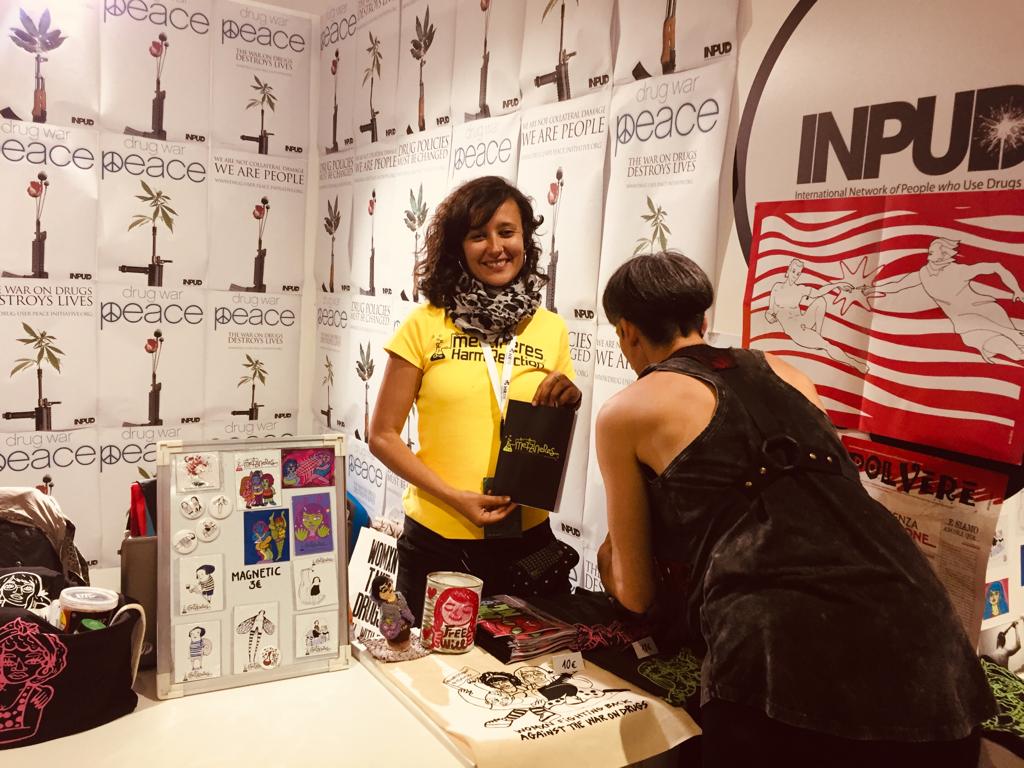 Publications and Resources
Read INPUD's key publications, statements and position papers as well as resources designed by and for people who use drugs.
News & Updates
See the latest ways INPUD and our members are making an impact locally, nationally and globally