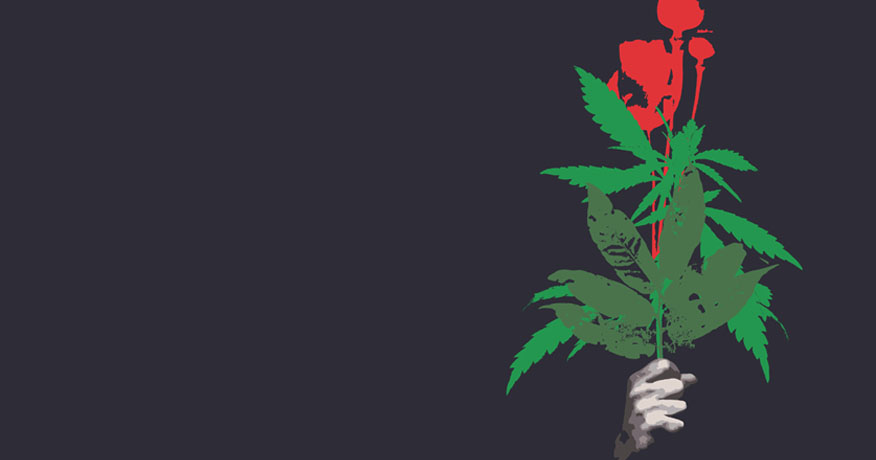 International Network of
People who Use Drugs
What's New?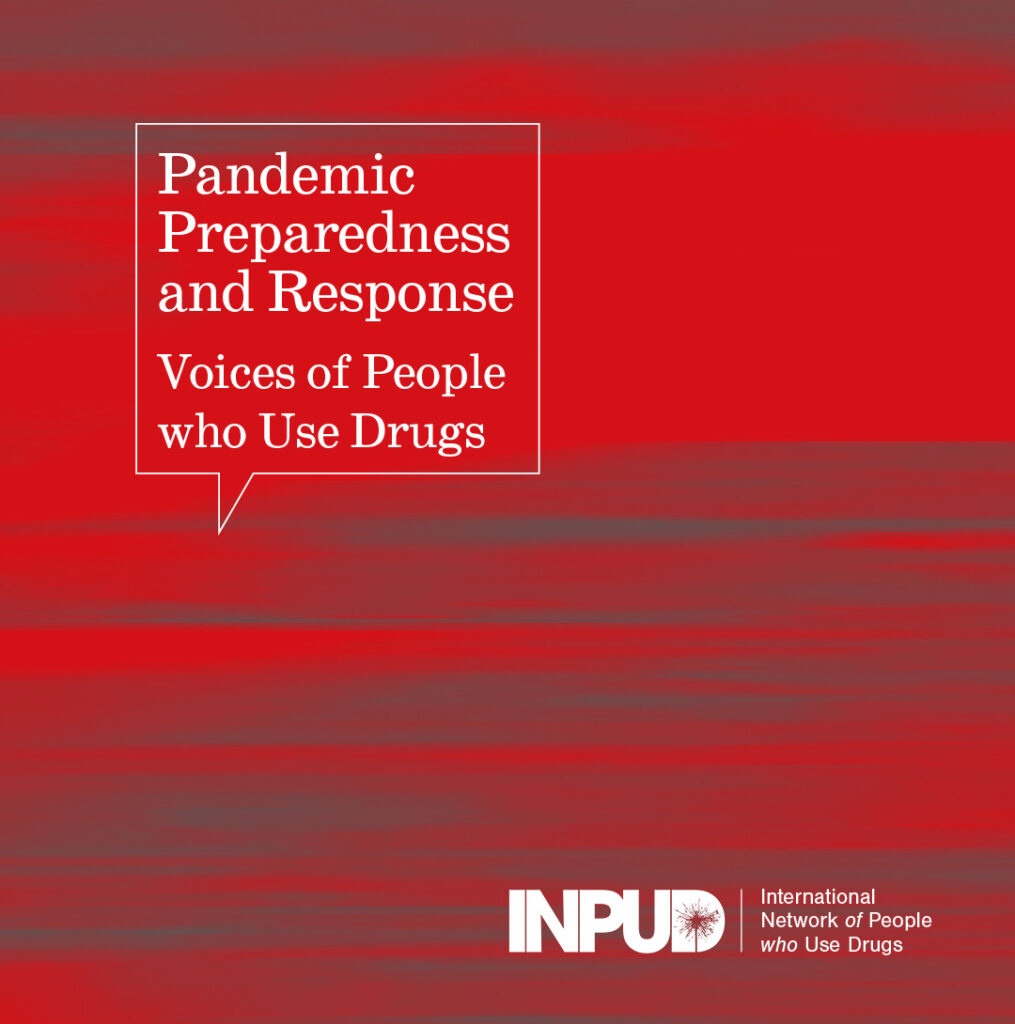 We are proud to announce the launch of our community-led research report, the Pandemic Preparedness and Response: Voices of People Who Use Drugs. This report gives a global perspective on the experiences of people who use drugs during the Covid-19 and evidence-based recommendations to inform the drafting of the Pandemic Treaty, an initiative of the WHO.
---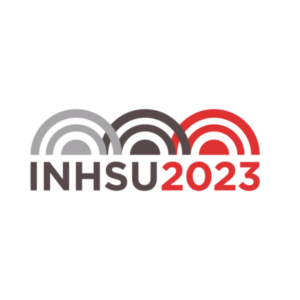 The deadline for the submission of abstracts and scholarships for INHSU 2023 has been extended to 11.59pm (CEST) 26 March 2023. This year the conference is taking place in Geneva, at the International Convention Centre Geneva (CICG) on 17-20 October 2023. INHSU 2023 will facilitate learnings from the scientific community, healthcare providers, public health professionals, and the community of people who use drugs. Please visit link below for more information and for your submission. Click here.
---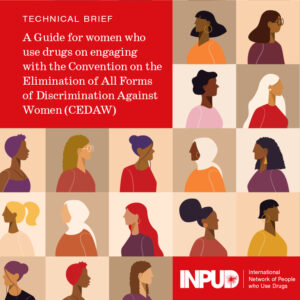 Despite international recognition of the fundamental human rights of all, millions of women who use drugs around the world face routine and systematic rights violations. CEDAW is a major international human rights treaty that provides the legal framework to ensure the rights of those who are most vulnerable, including women who use drugs. This technical brief has easy-to-understand information on CEDAW with practical guides that empower women who use drugs to assert their rights. To see the full brief, click on the links below. English/ French / Spanish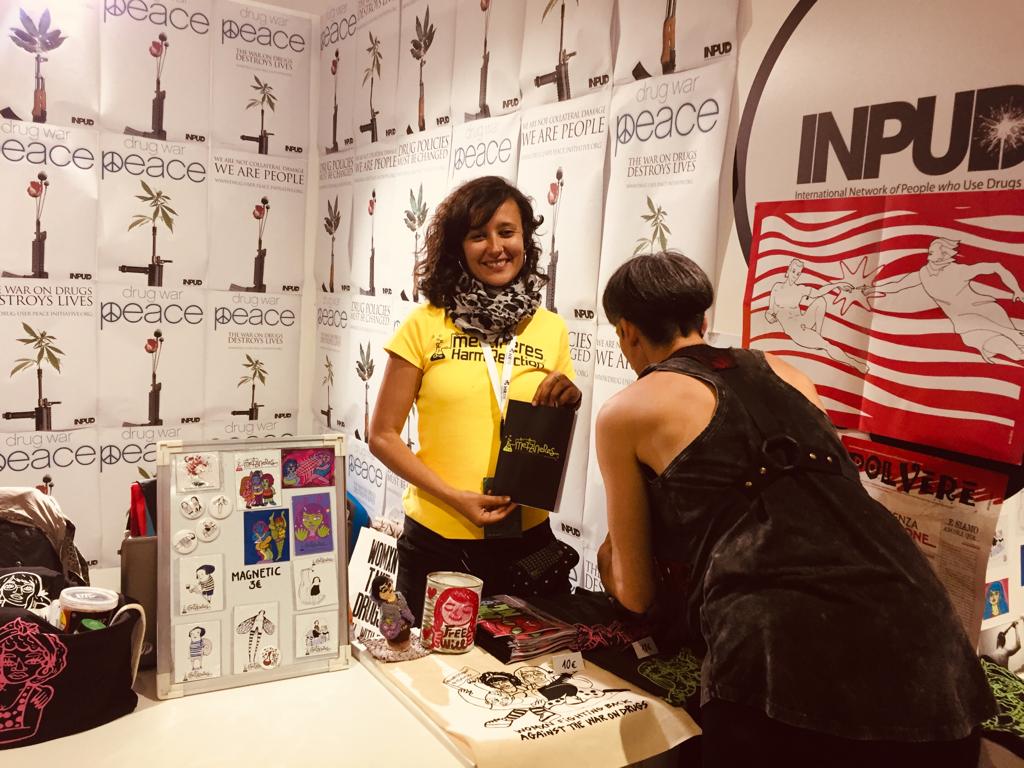 Publications and Resources
Read INPUD's key publications, statements and position papers as well as resources designed by and for people who use drugs.
News & Updates
See the latest ways INPUD and our members are making an impact locally, nationally and globally