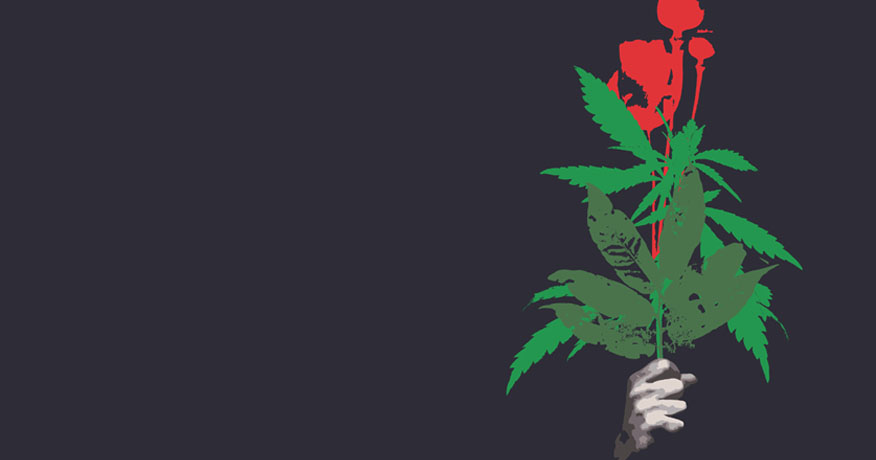 International Network of
People who Use Drugs
What's New?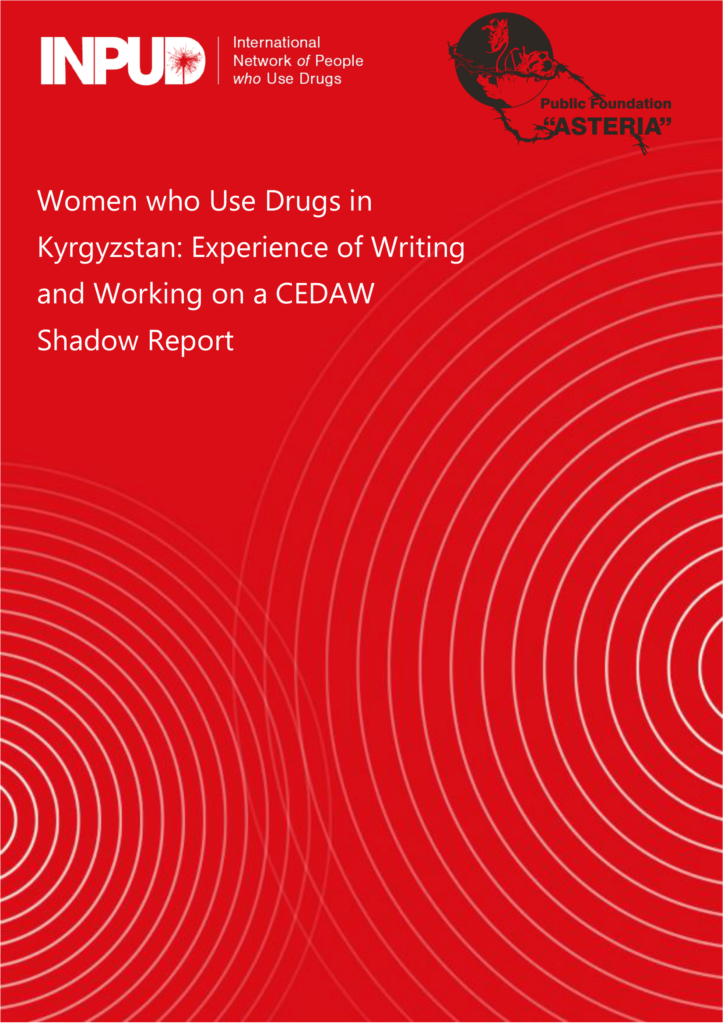 This case study documents the experience of the Kyrgyzstan organisation Asteria, led by women who use drugs, as they planned, wrote and submitted a shadow report to the Committee on the Elimination of Discrimination Against Women (CEDAW). It is intended to be used as a resource for other networks of people who use drugs who are considering engaging with CEDAW or other human rights mechanisms.
---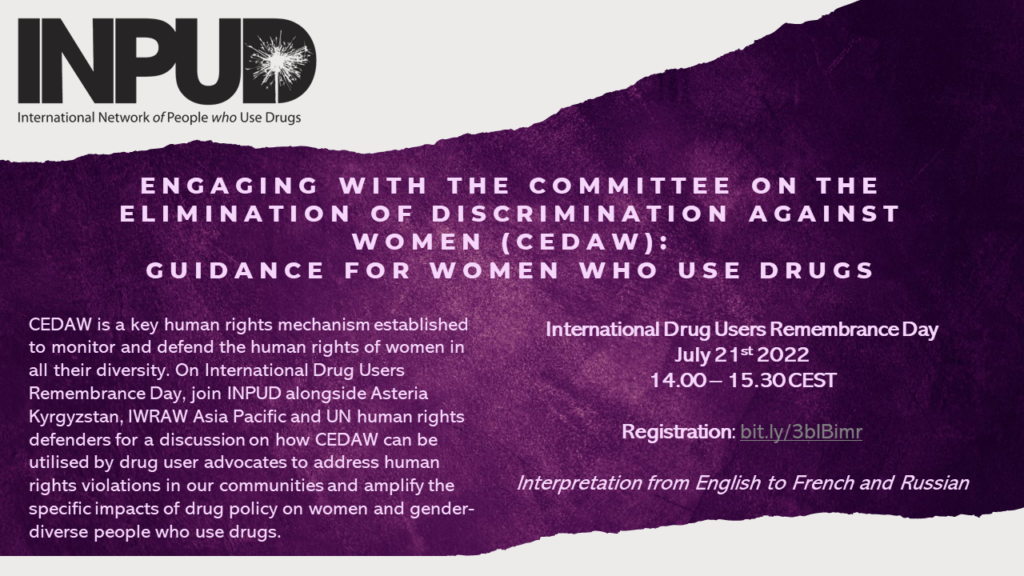 On International Drug Users Remembrance Day (21 July), join INPUD alongside Asteria Kyrgyzstan, IWRAW Asia Pacific and UN human rights defenders for a discussion on how the Committee on the Elimination of Discrimination against Women (CEDAW) can be utilised by drug user advocates to address human rights violations in our communities and amplify the specific impacts of drug policy on women and gender-diverse people who use drugs.
---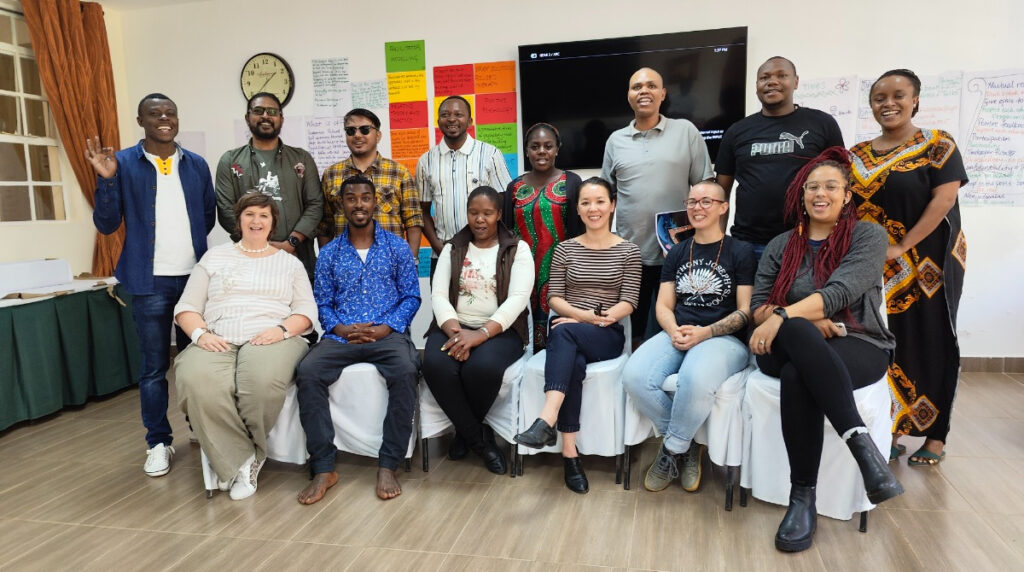 Balancing the Scales is a training curriculum that seeks to create a stronger movement by politicising self care and building a positive drug user identity. The curriculum can be rolled out across different countries in order to foster resilience within communities and networks of people who use drugs. Learn more about the programme and consider supporting its expansion with a donation to INPUD today.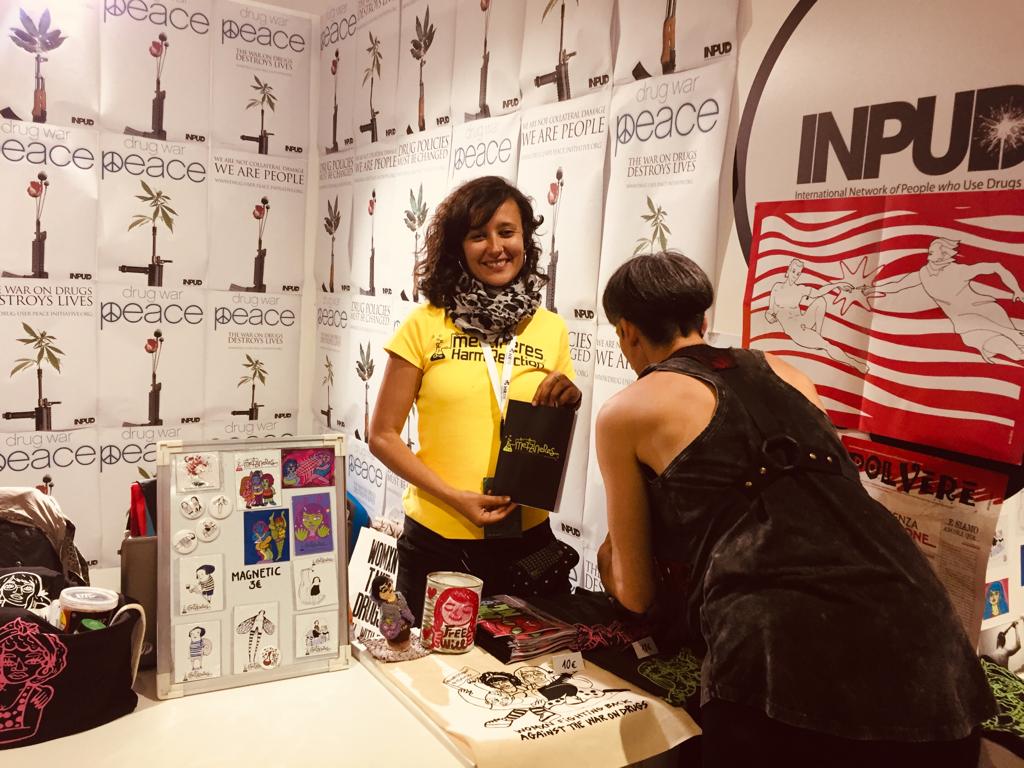 Publications and Resources
Read INPUD's key publications, statements and position papers as well as resources designed by and for people who use drugs.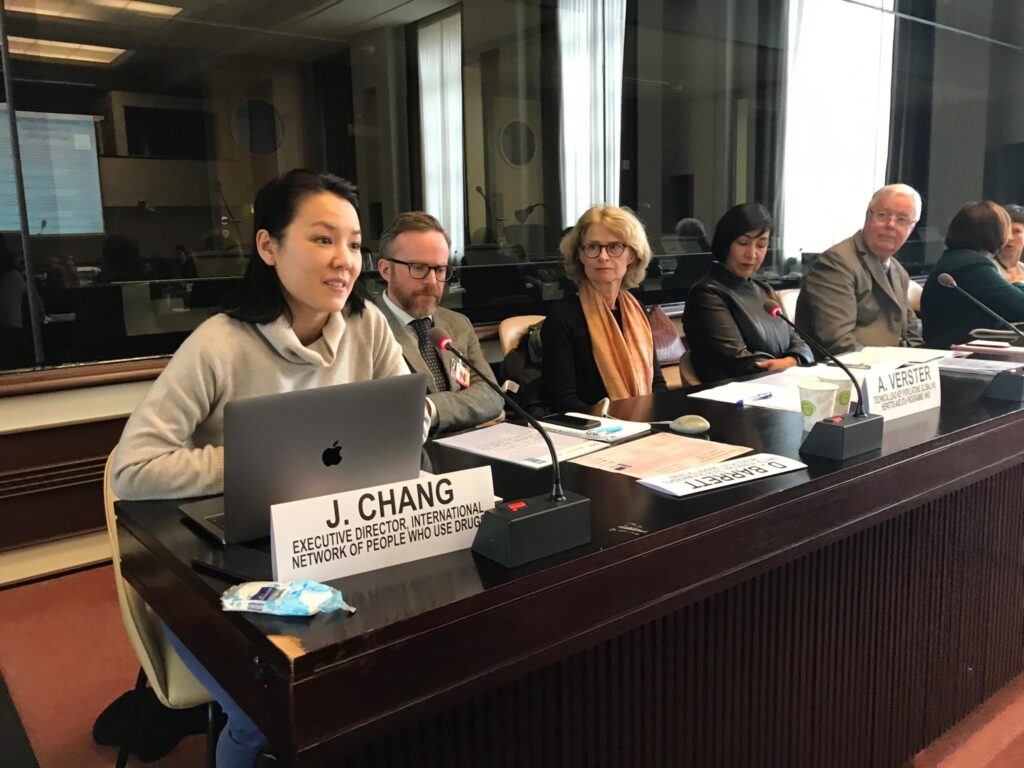 INPUD in the News
See where INPUD and our members are making an impact locally, nationally and globally