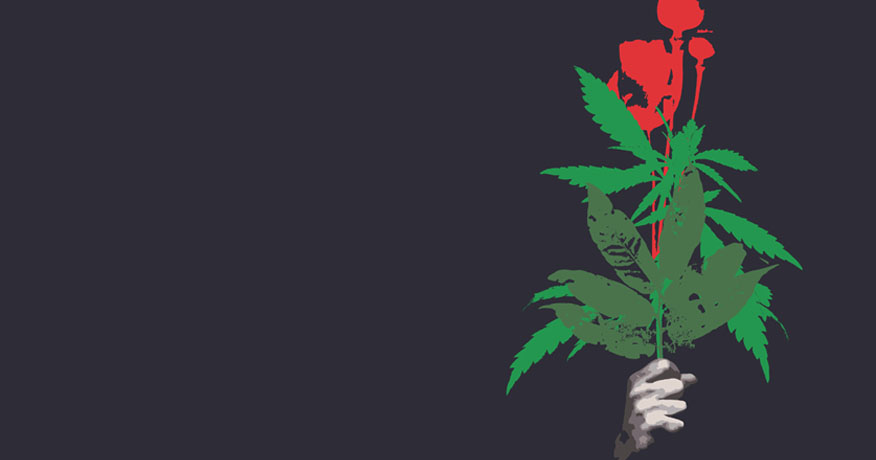 International Network of
People who Use Drugs
What's New?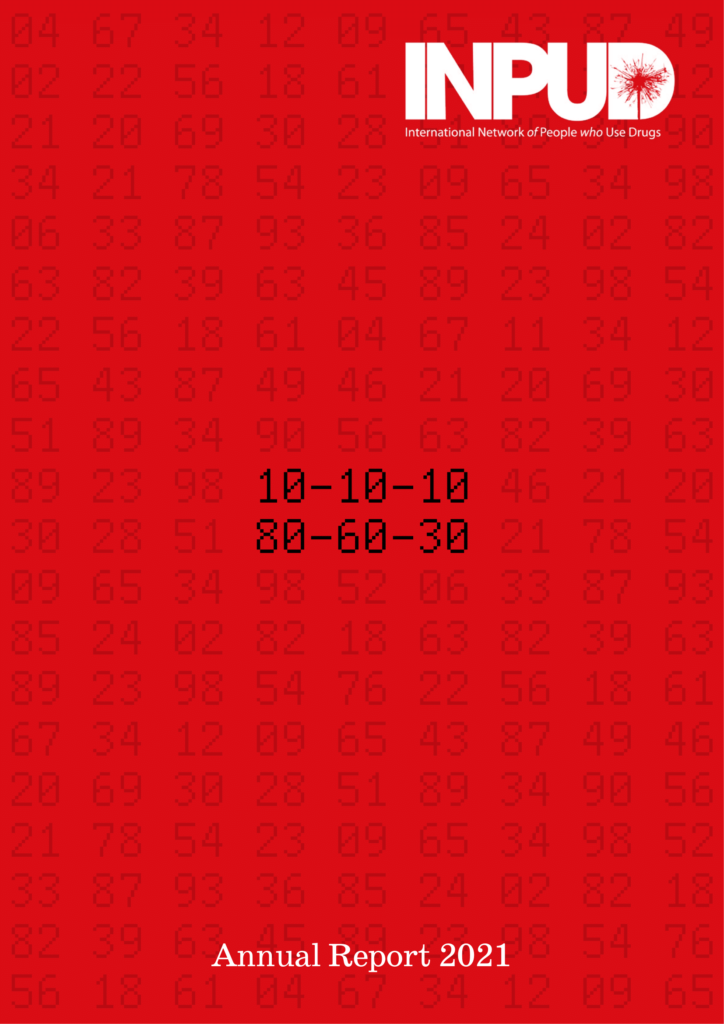 INPUD's 2021 Annual Report is a celebration of the incredible accomplishments of our network and the global community of people who use drugs over this past year. Despite facing down unprecedented challenges posed by the ongoing COVID-19 pandemic, decreasing funding spaces and reactionary pushback on human rights, peers across the world stepped up in incredible and inspiring ways. We are so grateful to all of our members, donors and supporters who helped us achieve this incredible work.
---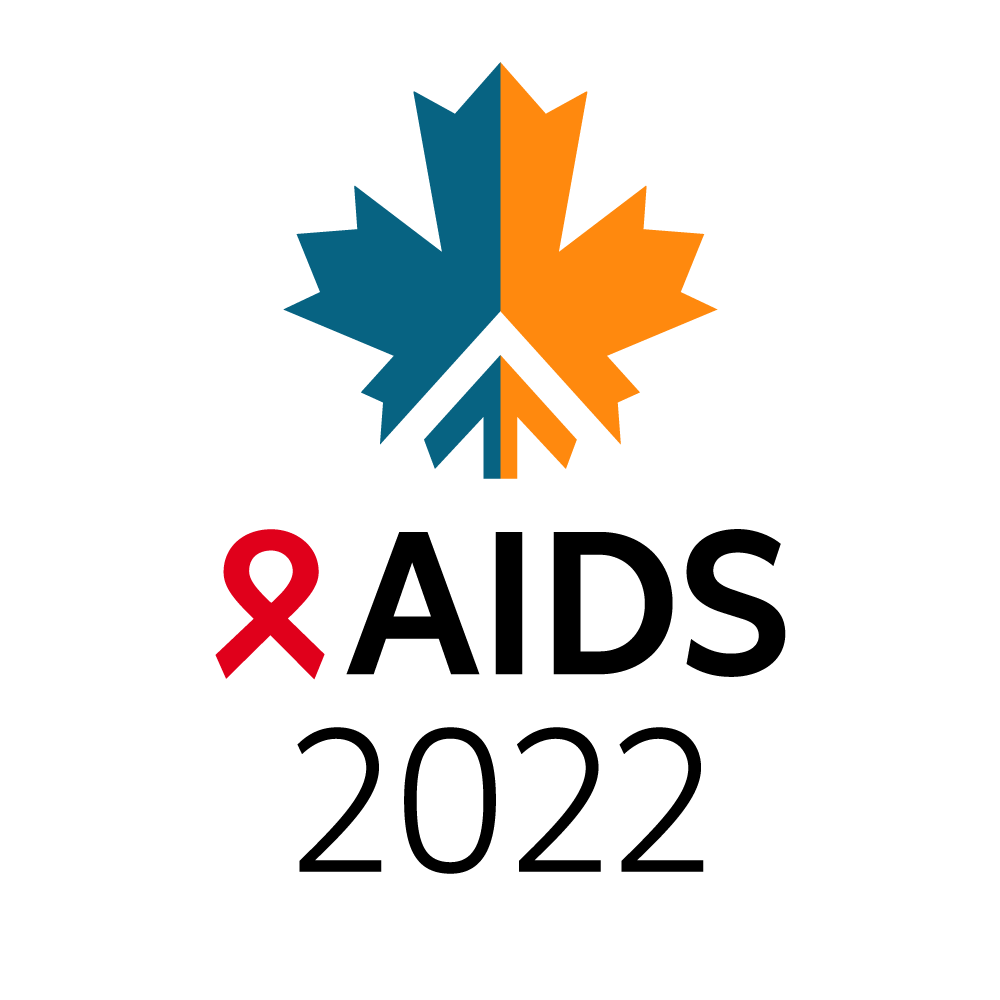 This page contains all sessions at the AIDS 2022 conference which are either organised or co-organised by INPUD, or feature speakers from the community of people who use drugs. All times listed are local Montreal time. The full AIDS 2022 programme can be viewed at: programme.aids2022.org
---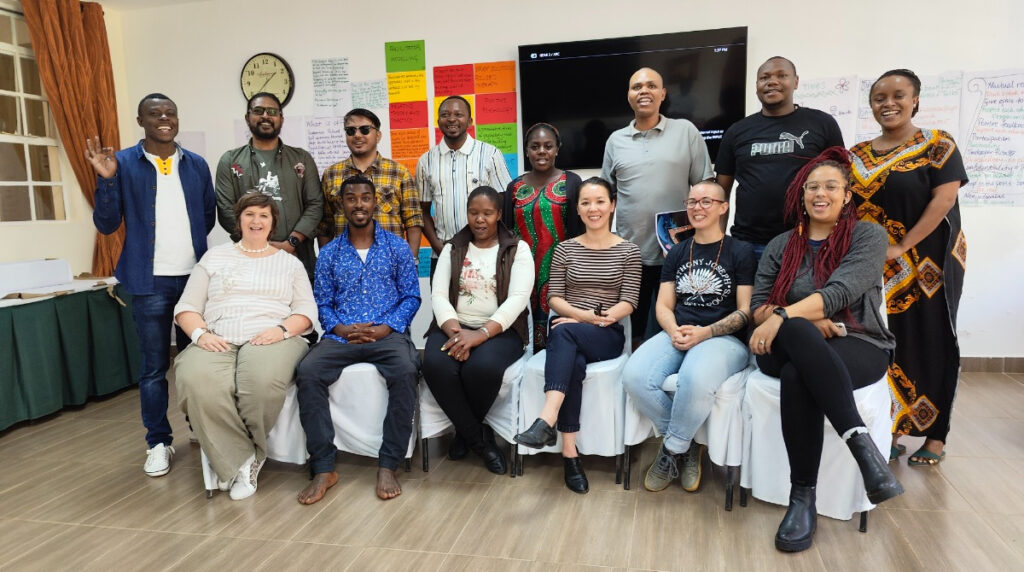 Balancing the Scales is a training curriculum that seeks to create a stronger movement by politicising self care and building a positive drug user identity. The curriculum can be rolled out across different countries in order to foster resilience within communities and networks of people who use drugs. Learn more about the programme and consider supporting its expansion with a donation to INPUD today.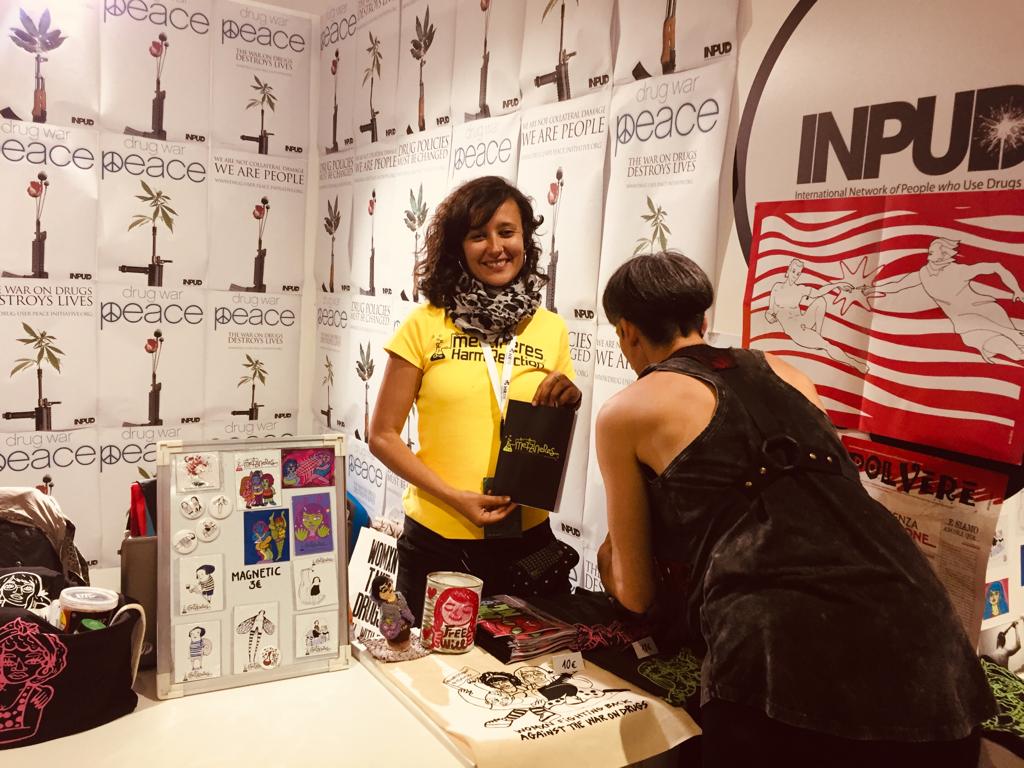 Publications and Resources
Read INPUD's key publications, statements and position papers as well as resources designed by and for people who use drugs.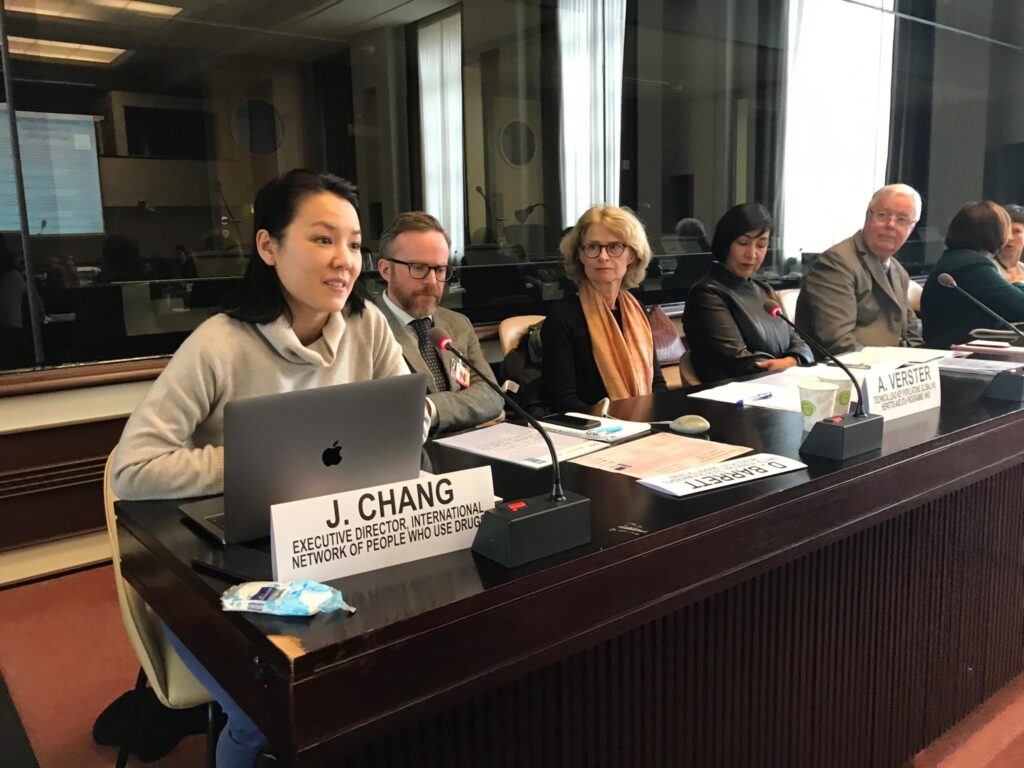 News & Updates
See the latest ways INPUD and our members are making an impact locally, nationally and globally