Drug User-Led Advocacy in the Online Environment
One of the key features of the COVID-19 pandemic has been the need to move community-led advocacy work (typically done in the relative safety of in-person interactions) to online formats. These developments have created greater flexibilities and opportunities, but they have also brought additional security risks particularly for drug user-led networks. These additional security risks include concerns about privacy, confidentiality, disclosure, surveillance, and, about the potential for public accusations and reprisals against activists especially in socially and politically repressive environments.

In this context, INPUD has developed this dedicated Digital Safety & Security Information & Training section. This section draws together and provides easy access to a wide variety of information and training resources developed by diverse range of organisations with specific expertise in digital safety & security for civil society advocates and activists. Here, drug user-led networks and organisations can find practical information and capacity building resources about staying safe and secure online including checklists, organisational protocols, self-directed learning, technical advice and more.

So, check out all the great information and tools below. Each of the 5 sections include hand-picked resources and tools designed to assist you in building the resilience of your network and preparing you as drug user activists to protect not just the human rights of our communities or, freedom of expression among our networks, but also to support us in the continued sharing of drug user-led information both in COVID conditions and beyond.

For more on building effective digital advocacy, be sure to check out INPUD's Digital High-Level Advocacy Tip Sheet and our Media and Social Media Advocacy Tip Sheet.

Digital Security Helpline
www.accessnow.org/help

Access Now's Digital Security Helpline works with individuals and organizations around the world to keep them safe online. If you're at risk, they can help you improve your digital security practices to keep out of harm's way. If you're already under attack, they provide rapid-response emergency assistance with real-time, direct technical support. The 24/7 services are free of charge and available with support in nine languages: English, Spanish, French, German, Portuguese, Russian, Tagalog, Arabic, and Italian. All requests are responded to within two hours.

The Digital Security Helpline is a member of the Civil Society Computer Emergency Response Team (CiviCERT), an accredited CERT focused on improving the incident response capabilities of civil society groups and individuals around the world.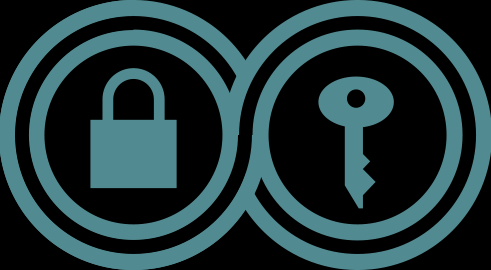 Surveillance Self-Defense
www.ssd.eff.org

Worried about the privacy of your online conversations with others or the security of your digital data? Surveillance Self-Defense is a guide developed by experts at the Electronic Frontier Foundation to help protect you and your friends from online spying. This guide and the associated resources will teach you how to assess your personal risk from online spying and protect yourself from those looking to uncover your secrets, whether it is hackers or the state.

To start, we recommend assessing your current level of risk and creating your own security plan. Check out the Surveillance Self-Defense 'assessing your risks' guide by clicking here.

Security in a Box
www.securityinabox.org

Security in a Box is a foundational resource worldwide on digital security and privacy, developed by Front Line Defenders. This tool was developed in collaboration with human rights defenders in order to address some of the key risks with engaging in this work. Security in a Box includes resources on digital protection, securing passwords, encryption, anonymous internet browsing, destroying sensitive information, and much more. All of their resources are carefully vetted to ensure they are from trusted sources.

Digital First Aid Kit
www.digitalfirstaid.org

The Digital First Aid Kit is a free resource to help rapid responders, digital security trainers, and tech-savvy activists to better protect themselves and the communities they support against the most common types of digital emergencies. It can also be used by activists, human rights defenders, bloggers, journalists or media activists who want to learn more about how they can protect themselves and support others. If you or someone you are assisting is experiencing a digital emergency, the Digital First Aid Kit will guide you in diagnosing the issues you are facing, and refer you to support providers for further help if needed. This includes: losing your device or access to accounts, suspicious messages, identity theft, online harassment, or loss of data.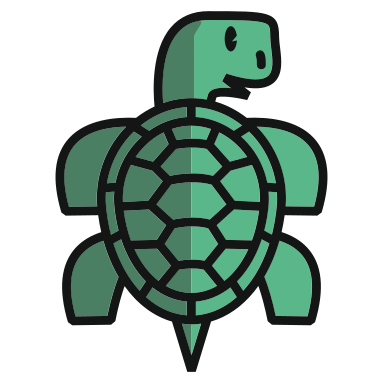 Totem
www.totem-project.org

Totem is an online learning platform that offers educational courses about digital security and privacy, and related tools for human rights defenders in a safe, online classroom environment. The platform is open sourced and has been carefully designed to be safe and privacy-preserving by collecting minimal data about its users and also using secure, modern encryption to prevent any eavesdropping. A wide range of organisations, activists, digital security trainers and online education experts collaborated to create the Totem course content as well as to develop an effective training curriculum for the Totem platform. It was developed in collaboration by Greenhost and Free Press Unlimited.
Useful Digital Security Resources from Other Key Population Networks
These resources from other key population networks, which INPUD regularly collaborates with, may be helpful for drug user advocates and activists interested in digital safety and security issues: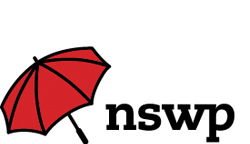 Global Network of Sex Work Projects (NSWP)
Smart Sex Worker's Guide to Digital Security

Mpact Global Action for Gay Men's Health & Rights
The Activist's Guide to Digital Security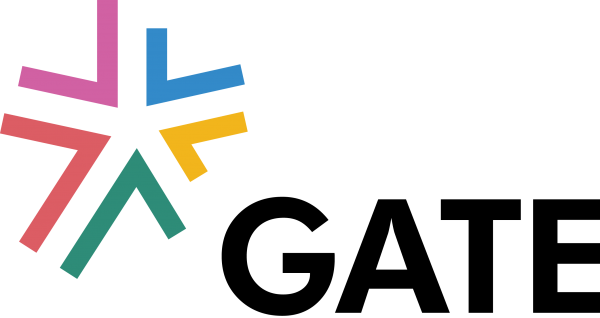 Global Action for Trans Equality (GATE)
Training: Safety, Security and Wellbeing for activists