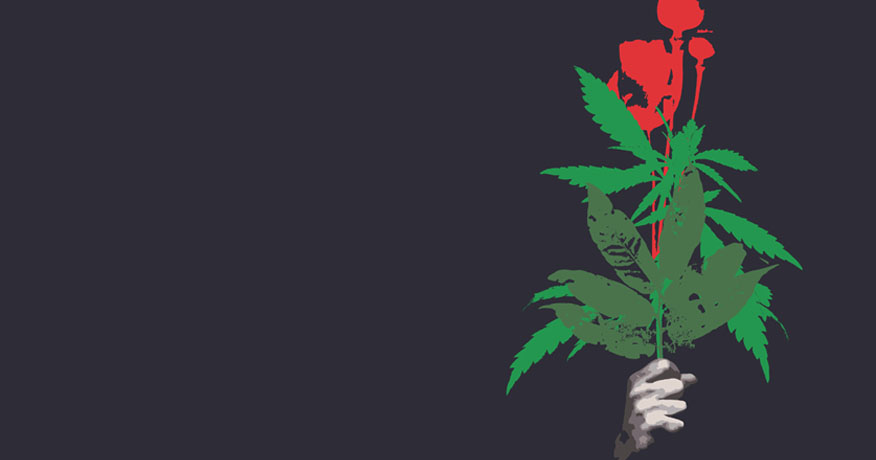 International Network of
People who Use Drugs
What's New?
Communities at the Centre: A report back on the experiences of key populations in the Global Fund Grant Cycle 7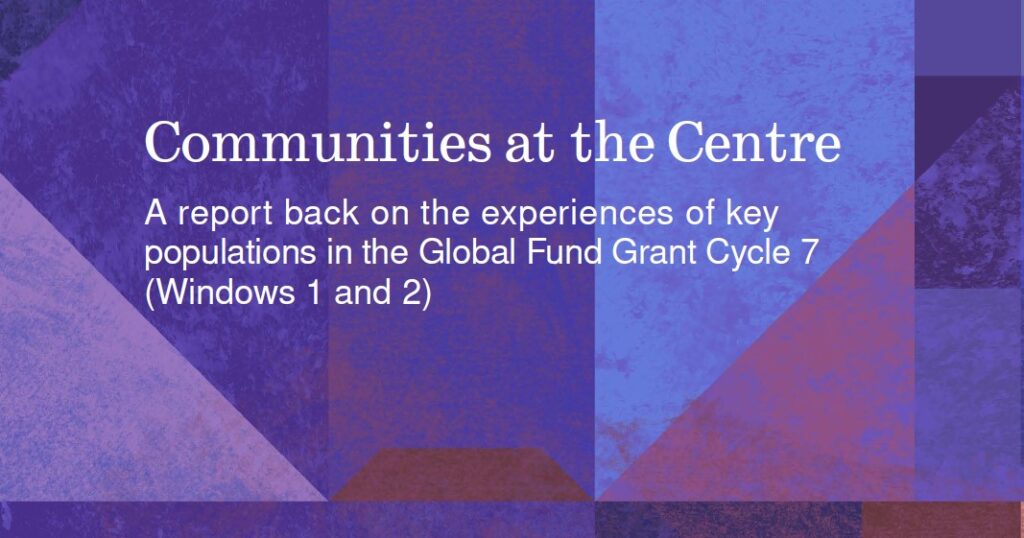 This joint community-led report 'Communities at the Centre' by INPUD, NSWP, MPact and GATE, reports back on the experiences of key populations in the Global Fund Grant Cycle 7 (GC7) focusing on Windows 1 and 2. It assesses what has worked well and identifies areas for continued improvement under the Global Fund's GC7 and beyond. The report provides strategic recommendations to the Global Fund and UN Technical Partners to inform future GC7 funding request processes and to ensure that the voices and priorities of key populations result in increased funding for critical key population-led responses.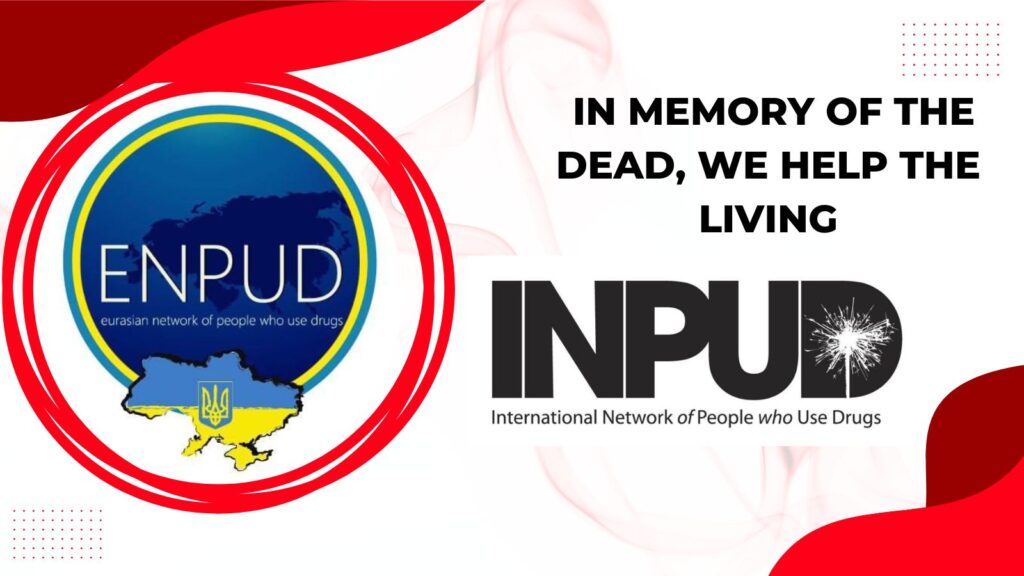 People who use drugs are already marginalised and this is exacerbated during times of crisis. The ingenuity and resilience shown by the community of people who use drugs in Ukraine to provide harm reduction and critical services, is their way of honouring the dead by helping the living. In this video they showcase some of the work they have done.
---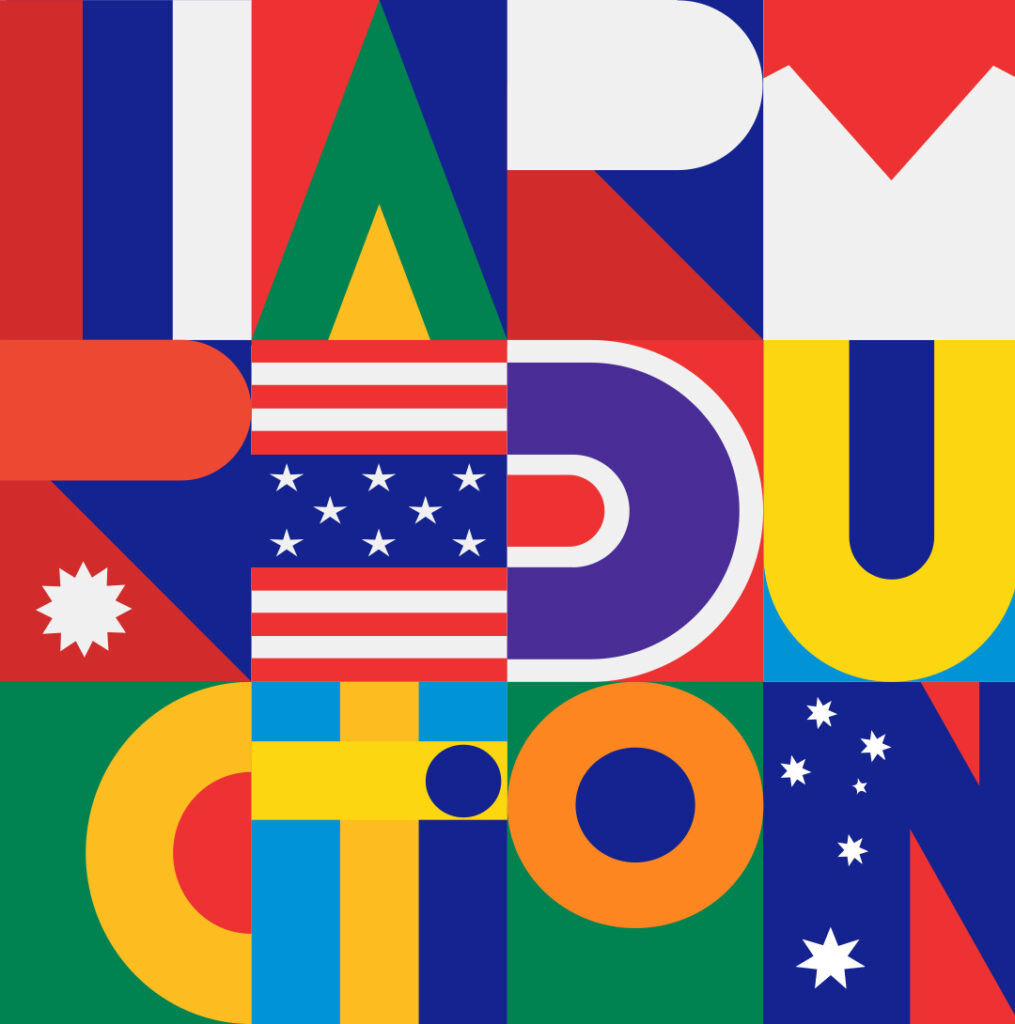 In 2016, INPUD commissioned a project that used in-depth, qualitative interviews with twenty peer drug user activists and harm reduction specialists from a range of different countries to develop a comprehensive set of seventeen key harm reduction interventions based on 'best and worst practices' in these areas. The result was a "Harm Reduction Best Practices Tool Kit", intended for harm reduction service providers around the world. The document focuses on three harm reduction interventions.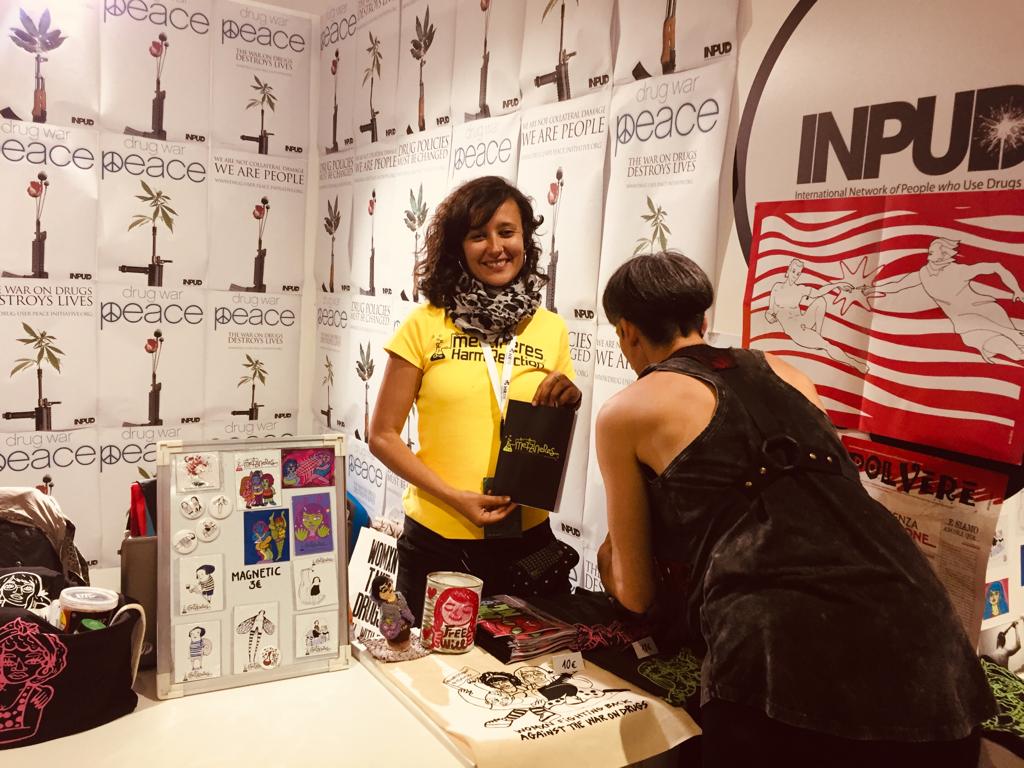 Publications and Resources
Read INPUD's key publications, statements and position papers as well as resources designed by and for people who use drugs.
News & Updates
See the latest ways INPUD and our members are making an impact locally, nationally and globally