15 February, 2022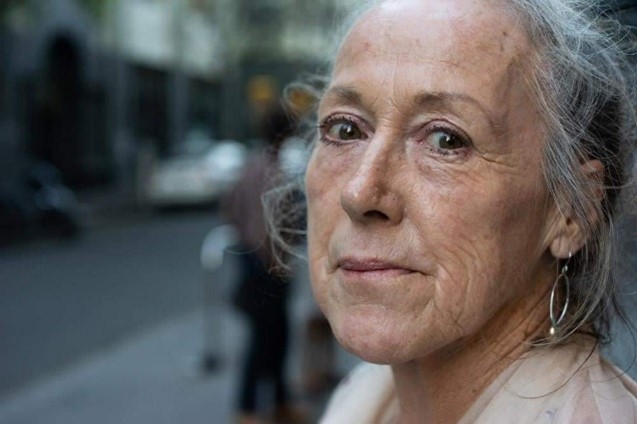 INHSU and INPUD are proud to honour the memory of a legendary drug user advocate with the new Jude Byrne Emerging Female Leader Award.

Jude Byrne was an extraordinary person and fearless advocate for people who use drugs over a career spanning decades, holding numerous roles with the Australian Injecting and Illicit Drug Users League (AIVL) as well as serving as a board member of INHSU. Jude was also a founding member of INPUD and acting Chair of the Board for close to a decade. Few people have left such a lasting impact on the movement as Jude.

The Jude Byrne Emerging Female Leader Award will be provided to two recipients who identify as female in recognition of their contributions to the community of people who use drugs. The Award includes a mentorship program that serves as a professional development opportunity for emerging female leaders. The mentorship program will be delivered by INPUD and tailored to the awardees. There will also be $10,000 (USD) per awardee allocated to supporting participation in the program. Awardees will also receive a full scholarship to attend the INHSU 2022 conference.

To apply, individuals are invited to put forward nominees via the online application system. Those unable to submit an application online can contact info@inhsu.org for a hard copy application form.

Applications will close on 14 March 2022.

For more information about the award and terms & conditions, please click here.
---
Call for Peer and Consultant Mentors
INPUD is also excited to open up the opportunity for experienced peers in our global community of people who use drugs become a peer mentor for the first two successful candidates. Peer mentors who provide services will be paid for their time.

Learn more about applying to become a Peer Mentor here.

Additionally, we are seeking to supplement our Register of Peer Mentors with a wider Register of Consultant Mentors.

Learn more about applying to become a Consultant Mentor here.