Our regional drug user networks are actively working to realise the human rights of people who use drug.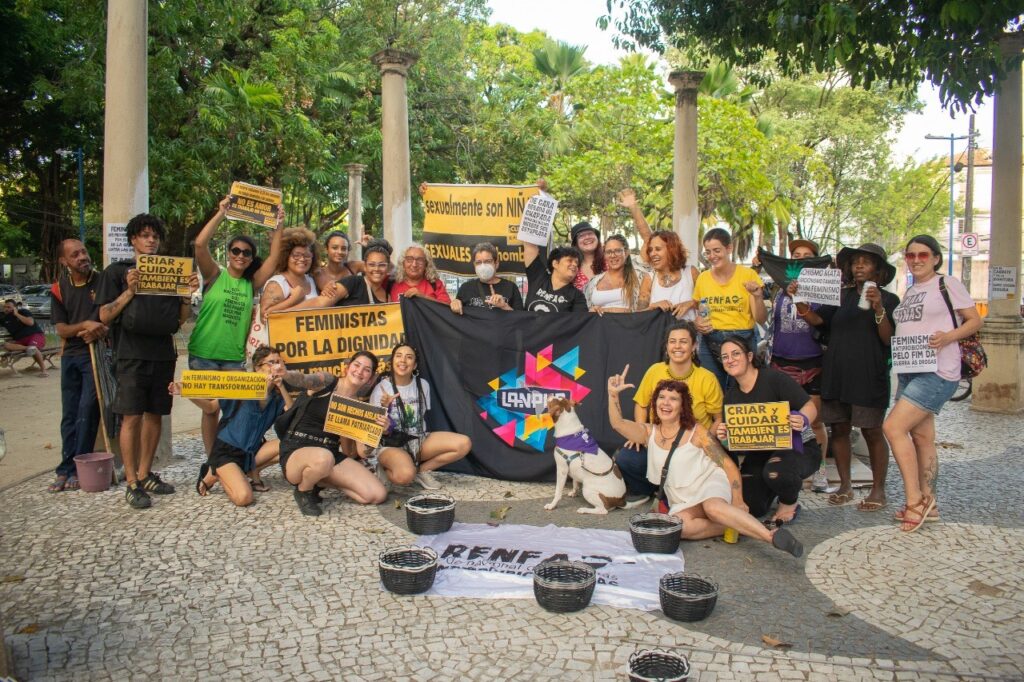 From November 25-28 the Latin American and Caribbean Network of People who Use Drugs (LANPUD) held its 1st meeting of women and dissidents in the city of Olinda, Recife in Brazil.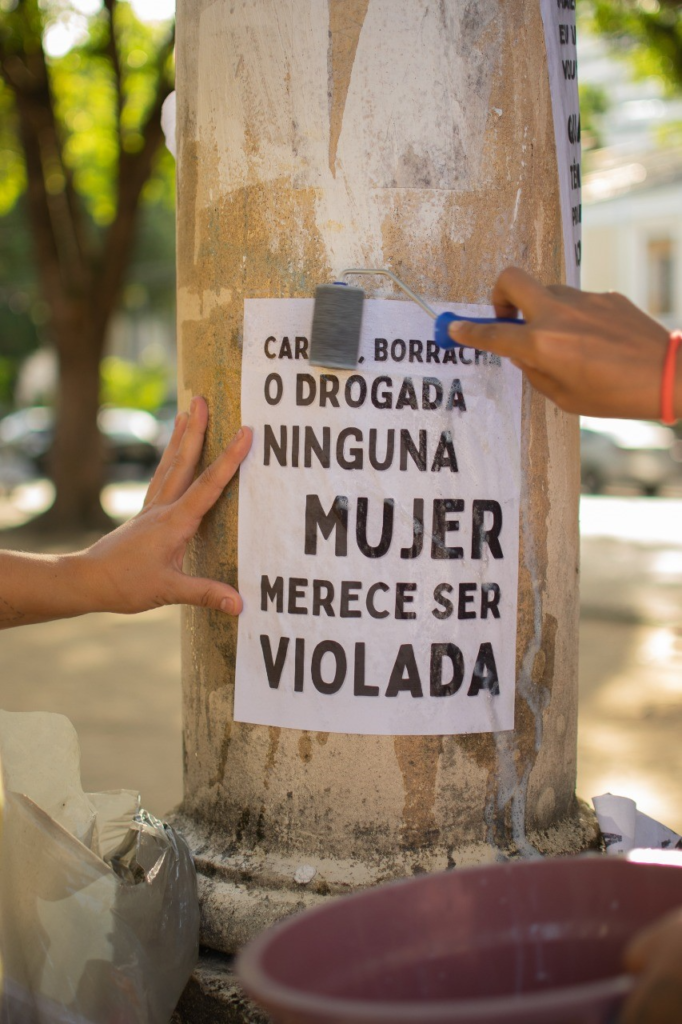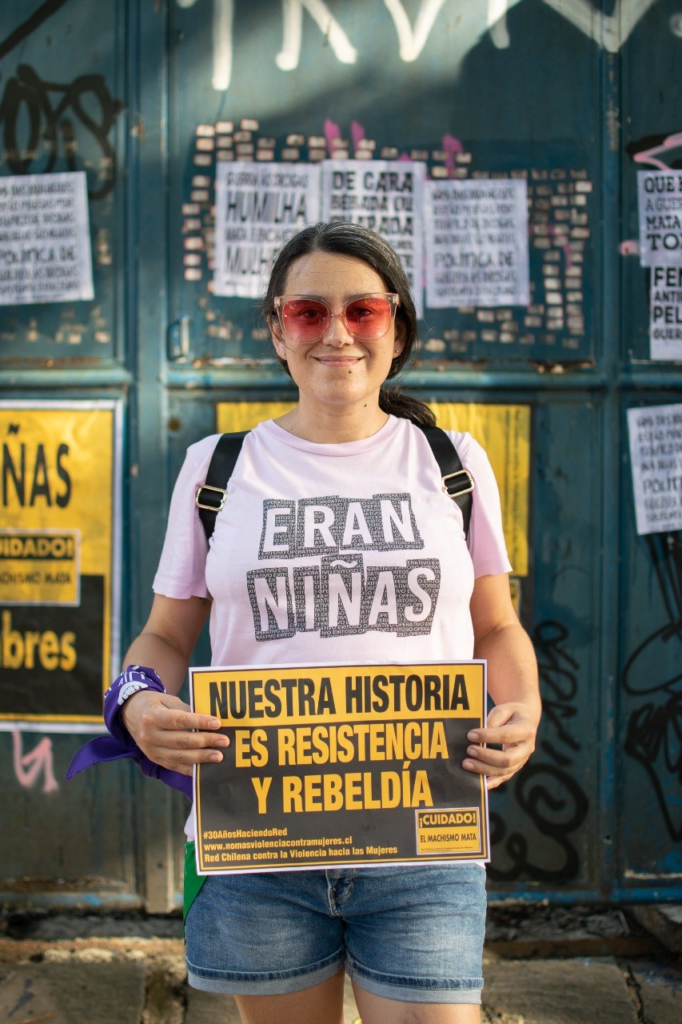 Participants valued each other's contexts and realities in order to denounce the stigma, discrimination and violence that women and gender-diverse people who use drugs in the region experience as a result of prohibition, which is exacerbated by other forms of oppression such as colonialism, racism and patriarchy.
The topics of focus at the workshop
Colonialism and Racism in the War on Drugs; Feminist Activisms;
Sexual and Reproductive Rights; HIV, Viral Hepatitis,
Tuberculosis and other STIs; Risk and Harm Reduction;
and Pleasure Management.
Participants also discussed other issues from a feminist and anti-prohibitionist perspective. All participants are now building a shared agenda to have their fundamental rights recognised and safeguarded. Thanks to all our peers who made this meeting possible! NOTHING ABOUT US WITHOUT US.